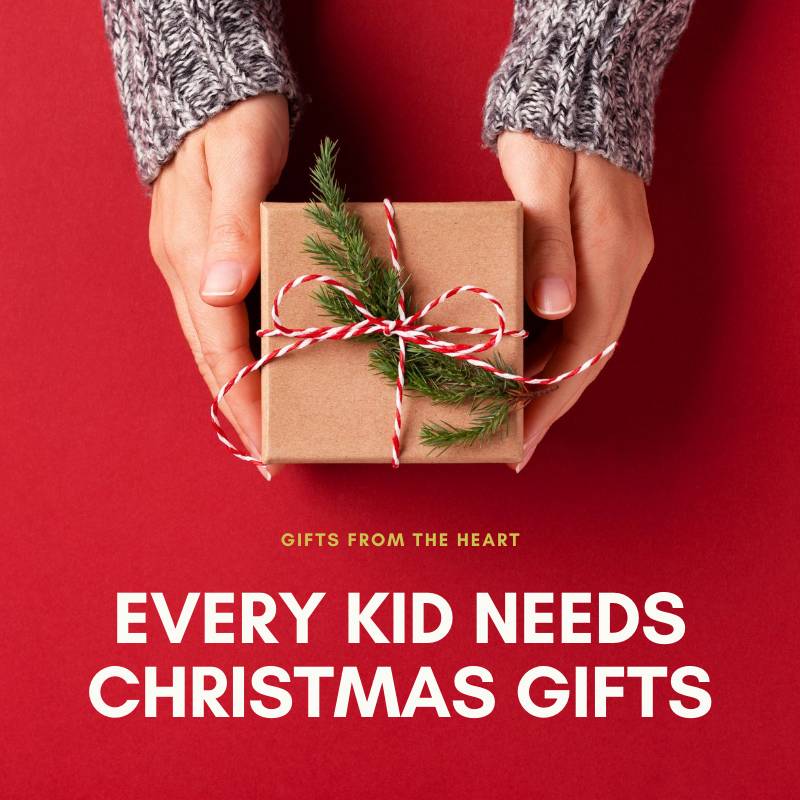 For the past 31 years Clark Howard has had the mission of making sure that every foster child in Georgia at least one Christmas gift.

Clark Howard and Georgia Department of Family and Children Services (DFACS) have partnered for all 31 years to make sure Georgia's foster children receive gifts.
According to Santrissa Johnson, Statewide Projects Director with DFACS, the local area (Chattooga County) DFACS staff of designee goes to the warehouse to retrieve the toys for the foster children and youth.
This year, Clark's Christmas Kids is a virtual event, which means it is easier to participate in.
As of Thursday, there were still several foster kids in Chattooga County in need of gifts.   You can find out more and how to donate by visiting www.clarkschristmaskids.com. 
From the website select shop now, then Chattooga County and search to see the ages and wishes for the local foster kids.
The website has the wish lists of Chattooga County foster kids from ages less that one year to 19 years of age.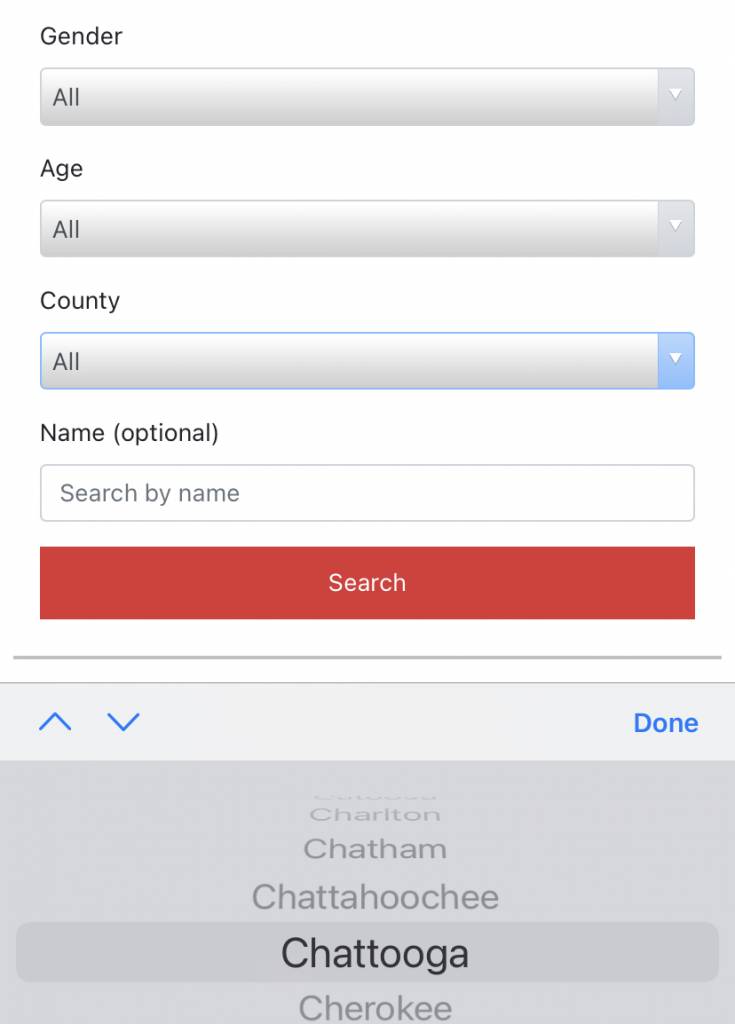 You can choose to purchase a gift simply by adding the gift to your cart – or you can donate directly to Clark's Christmas Kids.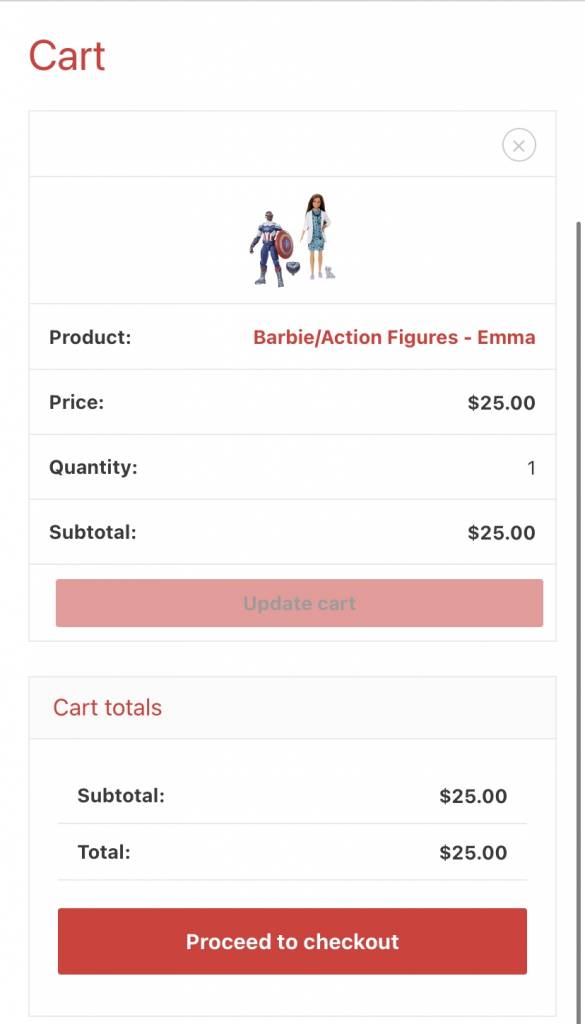 For more information watch the video below.
For 31 years, Clark's Christmas Kids has had the mission of ensuring that every child in the Georgia foster care system has at least one gift on Christmas day. Traditionally, shoppers attended live events in Walmart locations in the metro Atlanta area to purchase gifts from a child's wish list. Many have made shopping for these precious children a holiday tradition. Unfortunately, due to the Covid-19 pandemic and supply-chain challenges, we have had to go virtual again in 2021. Clark Howard, WSB Radio, and DFACS have partnered for all 31 years to bring you the opportunity to make a child's wish come true and we aren't about to stop now!
We have done our best to try to keep the experience as "hands-on" as possible. You can still see each child's wish list via our "Shop Now" page. You can choose to buy one, two, or all 3 gifts on a child's list. We will also gladly accept monetary donations, all of which will be used to buy gifts for foster children.
In addition to WSB Radio and DFACS, the program has enjoyed support from Walmart, WSB TV and St. Vincent de Paul. Respecting the dignity of each person, St. Vincent de Paul Georgia brings hope and help to those in need so they may achieve stability and move toward self-sufficiency. St. Vincent de Paul will ensure that the gifts you purchase get to the foster child you chose to buy for on Christmas morning.
More than anything, we need YOU to help us accomplish our mission. If you are in a position to help, any amount will make a difference. We hope to see you in person in 2022, but for now, please share with us on social media using the hashtag #clarkschristmaskids.