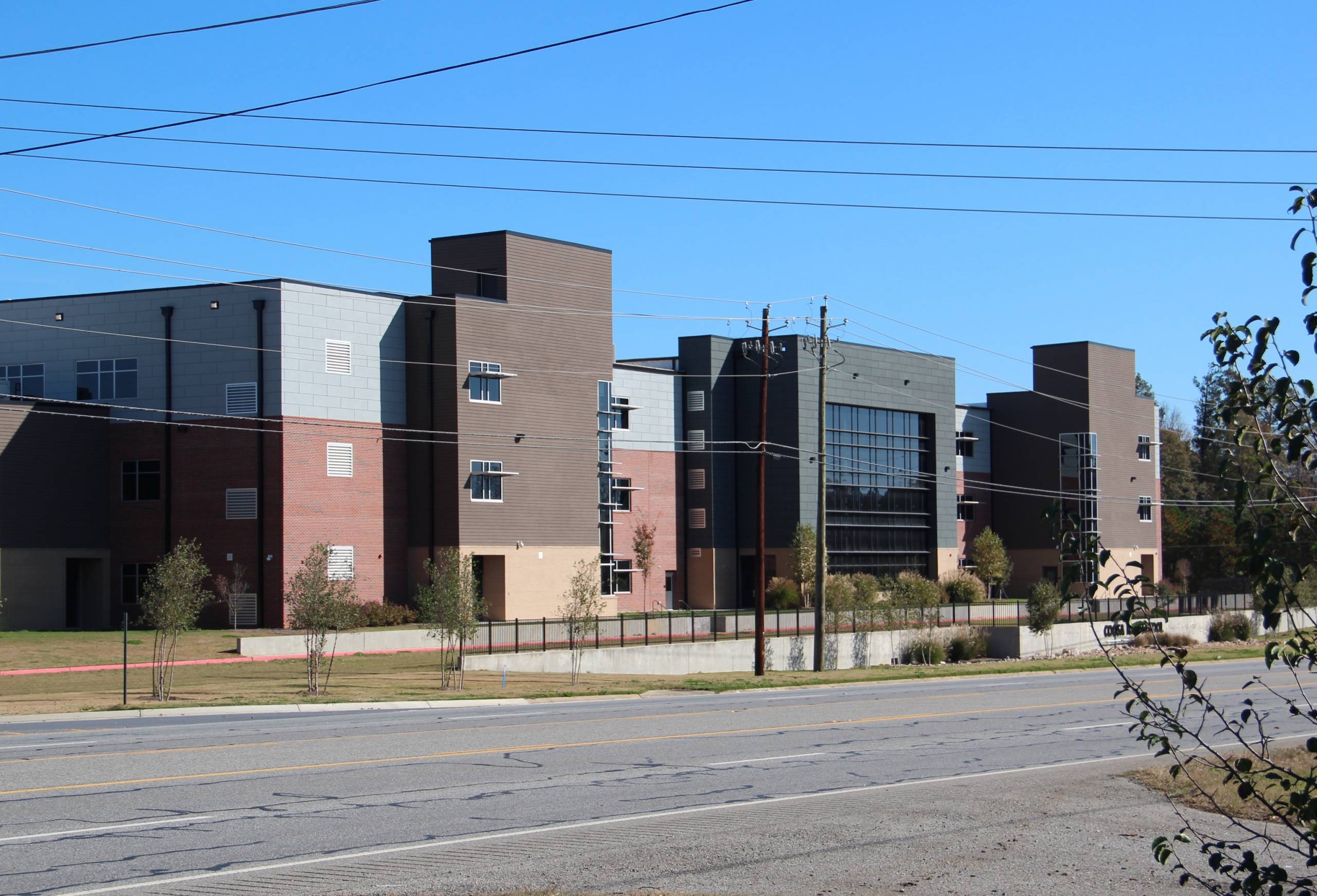 The Rome News Tribune reported earlier Tuesday that a 13-year-old Coosa High School student was pronounced dead Tuesday morning at 5:55 a.m. at a local hospital, according to Floyd County Coroner Gene Proctor. The coroner listed the boy's cause of death as respiratory failure due to a COVID-19 infection.

According to the article Floyd County Schools Superintendent Glenn White said the school system was notified of the death and confirmed the boy was a student at Coosa High School.
The teen was the youngest person in Floyd County to die from a COVID-19 infection, according to Georgia Department of Public Health reports.
The name of the teen nor any previous health conditions were released.