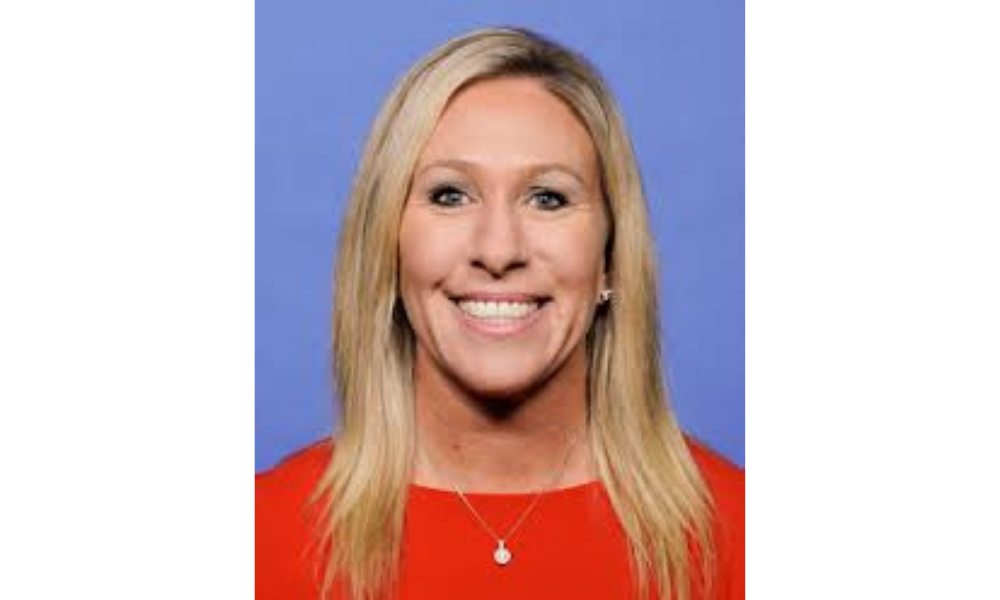 This week, Congresswoman Marjorie Taylor Greene took a stand for women and girls in America by originally cosponsoring Rep. Greg Steube's Protection of Women and Girls in Sports Act  to prohibit men from unfairly competing against women in sports.
This legislation would enact Title IX protection to recognize the sex of athletes at birth and stop the dangerous trend of biological males infiltrating women's sports to achieve a competitive advantage.
Congresswoman Greene issued the following statement:
"As a former competitive athlete and a mother to a daughter who is a D1 collegiate athlete, I staunchly oppose biological males in girls/women's sports, locker rooms, and bathrooms.
This completely violates women's rights in every way. Women's sports should be women's sports."
The full text of the legislation can be read here.