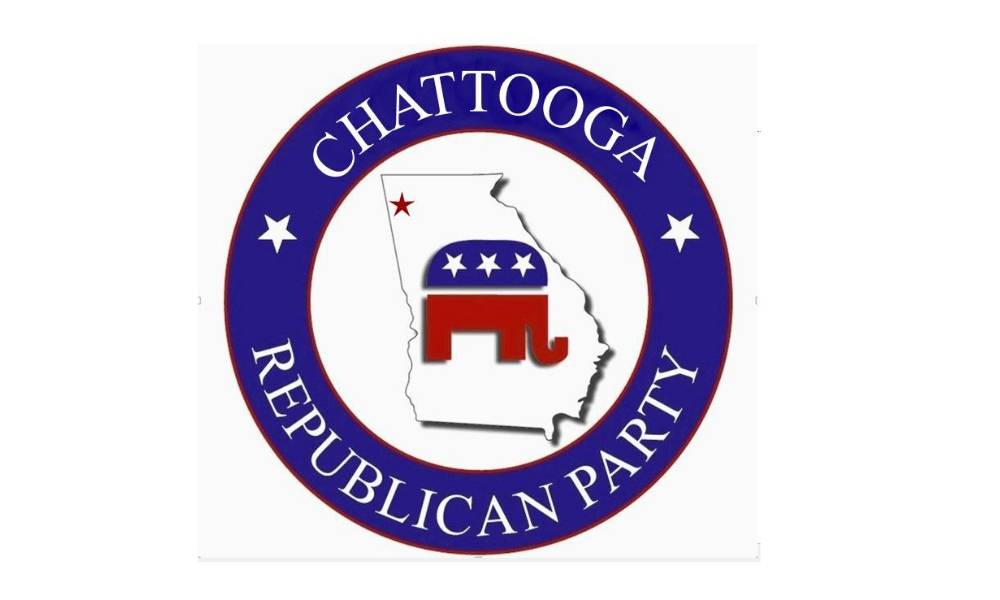 The Chattooga County Republican Party recently sent a letter to several elected officials requesting that the elections process be cleaned up.
Receiving the letters were Representative Eddie Lumsden, State Senator Jeff Mullis, Governor Kemp, Lt. Governor Duncan, SOS Raffensberger, and the State GAGOP Chairman, David Shafer.
The letter requested for the Dominion voter software to be removed in its entirety from the voting process, for improvements in voter registration vetting, prevent and stop absentee ballot fraud, and to ensure and restore the integrity of the voting process.
Betty Brady, lifelong Republican and secretary of the Chattooga County GOP said, "our leaders on the State level need to hear from political party leaders as well as private citizens. Local GOP leaders should take a stand on behalf of all our citizens in the matter of honest and ethical elections. The people deserve to have their votes ethically counted and if there is no call for truth and justice, then there will be no corrections made. We want our State leaders to hear our pleas and to address them accordingly. They must stop the fraud."
Read a copy of the letter below: