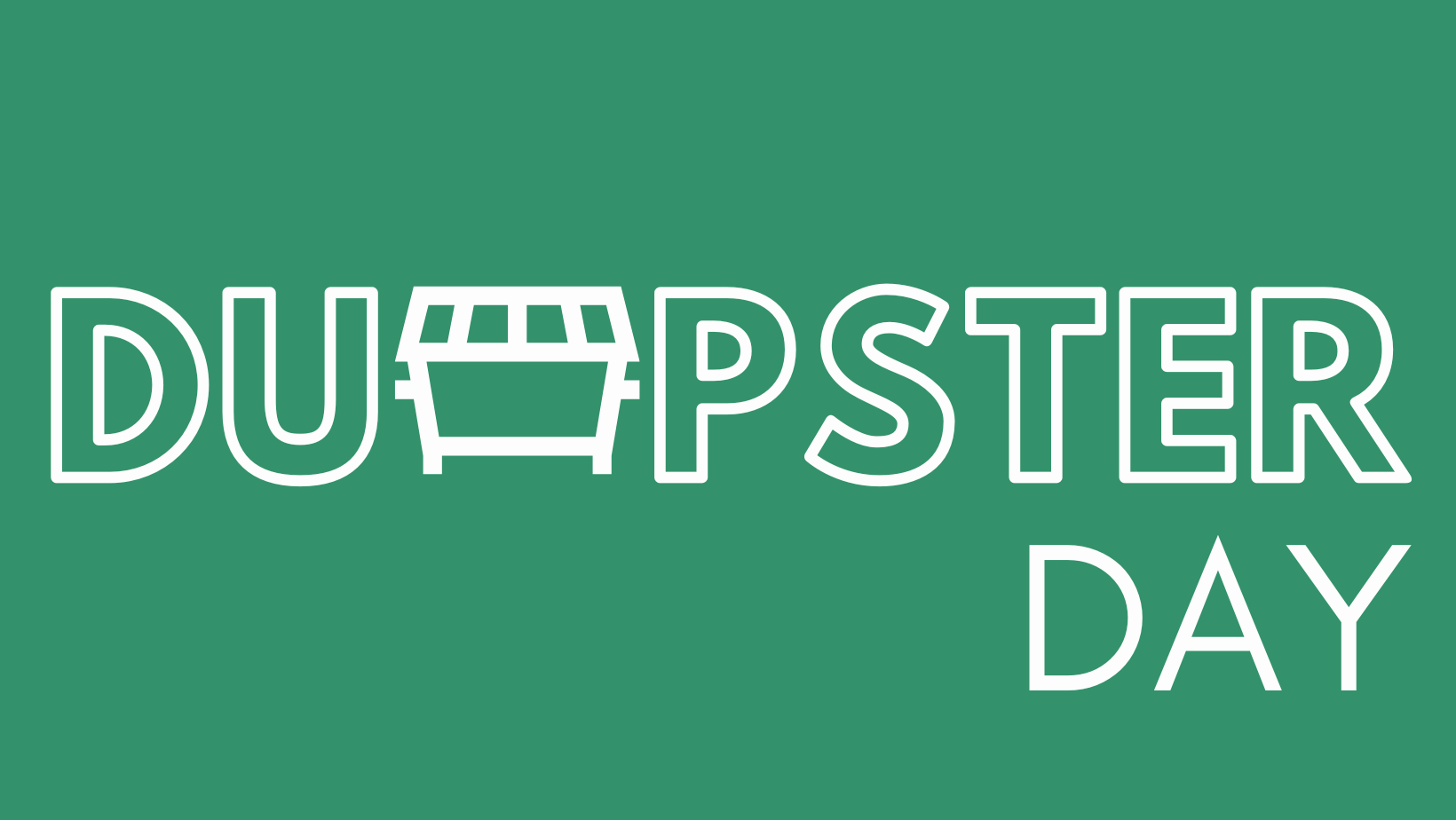 Walker County Dumpster Day will be this Saturday, January 7th from 8:30 until 12:00.
For those who have had a tough time finding Public Works, it is at 1829 Lula Lake Road. From City Hall, you will travel south on Lula Lake Road for approximately 1.7 miles. There will be a new six-foot banner at the entrance to Public Works to help mark the turn.
Have old electronics that you don't know what to do with? Bring them too! They will recycle them for you!
Items that are not permitted:
Tires
Hazardous Material
Box Springs
Mattresses
Propane Tanks
Chain Link Fence
Paint
Contractor Debris