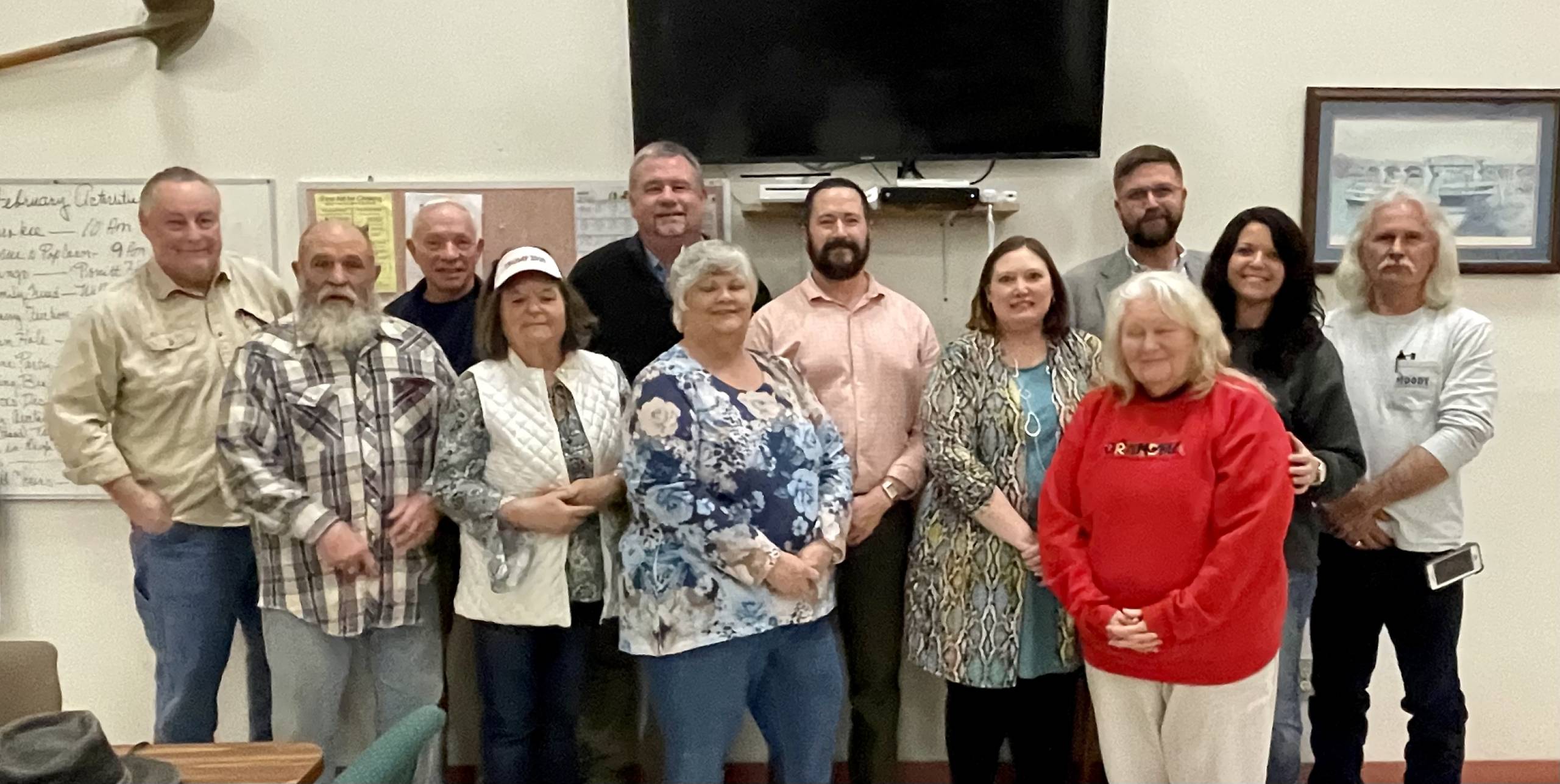 The Chattooga County Republican Party recently held its February Monthly meeting.
The guest speaker was Justin Kelley, representative from Marjorie Greene's campaign.
Commissioner Blake Elsberry gave an update concerning county business.
Republican Board of Education Member Brad Hayes led a discussion concerning the Chattooga County School System.
Mrs. Jennifer Tudor was elected interim Chairman of the Chattooga County Republican Party. Mrs. Tudor is a life long native of Chattooga County.
For any potential candidates desiring to run on the Republican ticket for any local public offices coming up, qualifying week will be March 7, 9 am and will cease on Friday March 11 at noon.
The next Chattooga County Republican Party meeting will be March 3 at 6 Pm to be held at the Chattooga Nutrition Center located at 184 Senior Drive in Summerville.