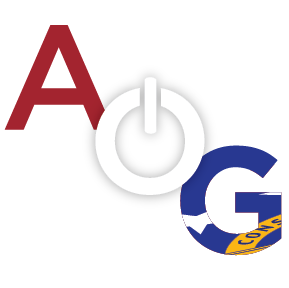 The Town of Trion Council recently passed ORDINANCE NO.: __2-2016-38-65(v.2)__, also known as the  Juvenile Curfew Ordinance, with a vote of 4-1. Police Chief Jason Kellett said, "the curfew is a way to engage parents to be responsible for their children." The curfew is a collaborative solution between the police chief, mayor and town council in dealing with incidents of juvenile misbehavior. After a string of incidents going back several years in Trion, the mayor and Chief Kellett worked together to institute the ordinance. Chief Kellett confirmed that over half of criminal complaints filed in the last five years involved minors, under the age of 18.
The curfew went into effect immediately upon passage. The curfew begins at 11 pm Sunday-Thursday and midnight on Friday and Saturday and is in effect until 6 am. There are exceptions for the curfew which are listed in detail in the ordinance itself. Chief Kellett understands that this not be a popular course of action among some people, "my job is not to be popular it is to be the protector of the Town of Trion," says Kellett.
Read the entire ordinance here.