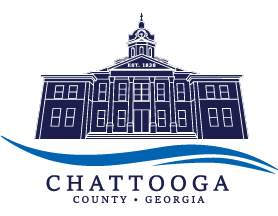 Sole Commissioner Blake Elsberry has announced his first Chattooga County Commission's Public Meeting for Administration Officials.

One of Commissioner Elsberry's campaign promises was to hold regularly scheduled, open meetings for the community. After two years in office, Commissioner Elsberry said, "the general/regularly scheduled meetings… that has been difficult to figure out what would work the best."
The Commissioner's office has announced the first of these meetings will be held on January 23, 2023, at 10am in the Civic Center located at 44 GA-48 in Summerville.
This meeting will have different department heads as well as the commissioner in attendance and will be discussing the different department's reports from the county.
This is a public meeting where the Commissioner will take questions.
The agenda is posted below. The remainder of the 2023 Chattooga County Commission's Public Meetings for Administration Officials has not been released.
Chattcom_20230110_131442