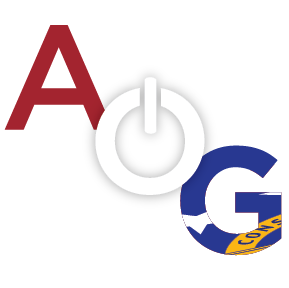 City Manager Tony Carroll says he made a decision based upon the advice of City Attorney, Albert Palmour, to stop the payment of the referees, hired for the Santa in Uniform Basketball Tournament, from coming out of the Recreation Budget. The Summerville City Council, Recreation officials and Santa in Uniform organizers were not aware that this change was going to be made. The Council met last Monday while Carroll says he made the decision last Wednesday, three days AFTER the tournament started, without the council's approval.


"The City is not affiliated with Santa in Uniform any more," Carroll said. "Santa in Uniform is its own non-profit organization now and the city cannot pay for the tournament without council's approval."
City officials have indicated that the funds for the basketball tournament have long been an approved part of the city's Recreation budget and many are stunned at the move to block payment.
Carroll did go on to say that he has an item on the January agenda for the council to consider making a donation to Santa in Uniform. That donation, if it happens, will be great for Christmas 2018, however, it does nothing to help with the planned shopping trip this Thursday.
Santa in Uniform will take 43 children Christmas shopping Thursday. The additional $1,848.00 the organization was forced to pay the referees would have budgeted for 12 more children's Christmas.
On the heels of a public relation debacle, and the untold damage done by an insider's embezzlement of funds, those who are committed to the program's ideals have worked tirelessly to overcome the hurdles and ensure that children wouldn't be negatively impacted by the crimes and mistakes of adults. Over the years, Santa in Uniform, has allowed law enforcement officials, firefighters, and other municipality workers to reach out and change the lives of hundreds of county youth. The events hosted by the group have become traditions for people in the county, many of whom donate anonymously, to make sure that Christmas is as good as it can be for children in dire circumstances.