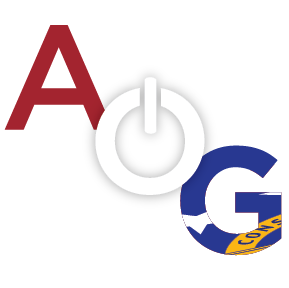 Progress continues on the City of Summerville Fairway Recreation Center as local subcontractors have made up considerable time lost due to bad weather. While heavy rain delayed the initial phases of construction, several local youths came out to assist with foundation work and the crew from Burdick Developers worked overtime and weekends in an effort to get on schedule.

The 3,000 square foot center is scheduled to be open in July 2017 and hopes are high that the facility will be ready by July 4th.
Local contractors have been utilized in multiple areas of the project including the foundation and framing by Burdick Developers, the roofing by Lawayne Price Roofing, the heating and air conditioning by Bill's Heating & Cooling, the wiring is being handled by Larry Wilson Electrical while the City of Summerville is taking on the plumbing. Subcontractors will be inside all next week completing their "rough-in" work to allow for sheet rock hangers to begin on the final week of April.
City Manager Tony Carroll commented on the progress, "the contractors are doing an excellent job so far and everything is moving along ahead of schedule. We can't wait for our grand opening."
As quickly as the framing was erected, the inside work will require much more time and, while local residents have enjoyed watching the building take shape, the next few weeks will include work that is not as immediately visible.