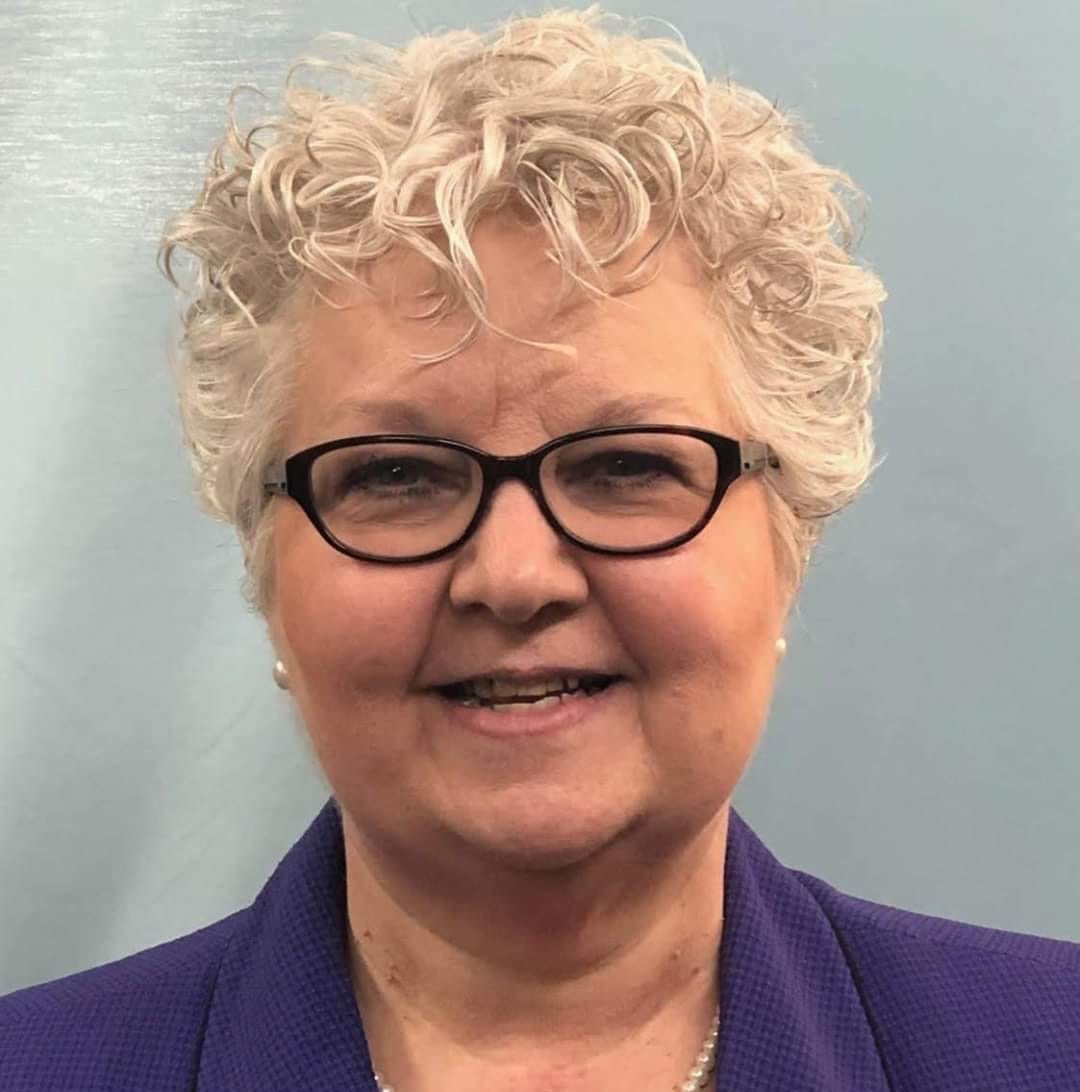 Longtime employee of the Chattoga County Probate Court and current Republican Probate Court Judge Candidate Teresa Pope was terminated from her job according to Chattooga County Probate Judge Jon Payne.

Judge Payne says that information came to light that Pope couldn't be employed at the Probate Office and be running for the position of Probate Judge.
"Upon review of the personnel manual it was discovered that Ms. Pope was ineligible to remain employed by the probate court while being a candidate for the office of probate court judge," said Payne.
Pope qualified to run for Probate Judge in March.
Judge Payne declined to comment further other than to say that he had made the decision after consultation with Chattooga County Attorney Chris Corbin.
Payne sent word to the county office to take Pope off the county's payroll. Pope turned in her key to the office as she left Friday.
Pope has worked as a clerk for 19 years at the Chattooga County Probate Court.  Pope is in the Republican Primary runoff election against Gary Woods. That election is scheduled for August 11th.
Last year Judge Payne announced that he was retiring after 45 years in office. The June Republican primary between Pope, Woods and Derrick Eckroat ended with no candidate receiving 50% of the vote and forcing a runoff.
"It's getting down to the wire and, honestly, it's for the best. Especially for the integrity of the election. We're running a clean race, Gary and I, and I would not want to compromise anything," said Pope.