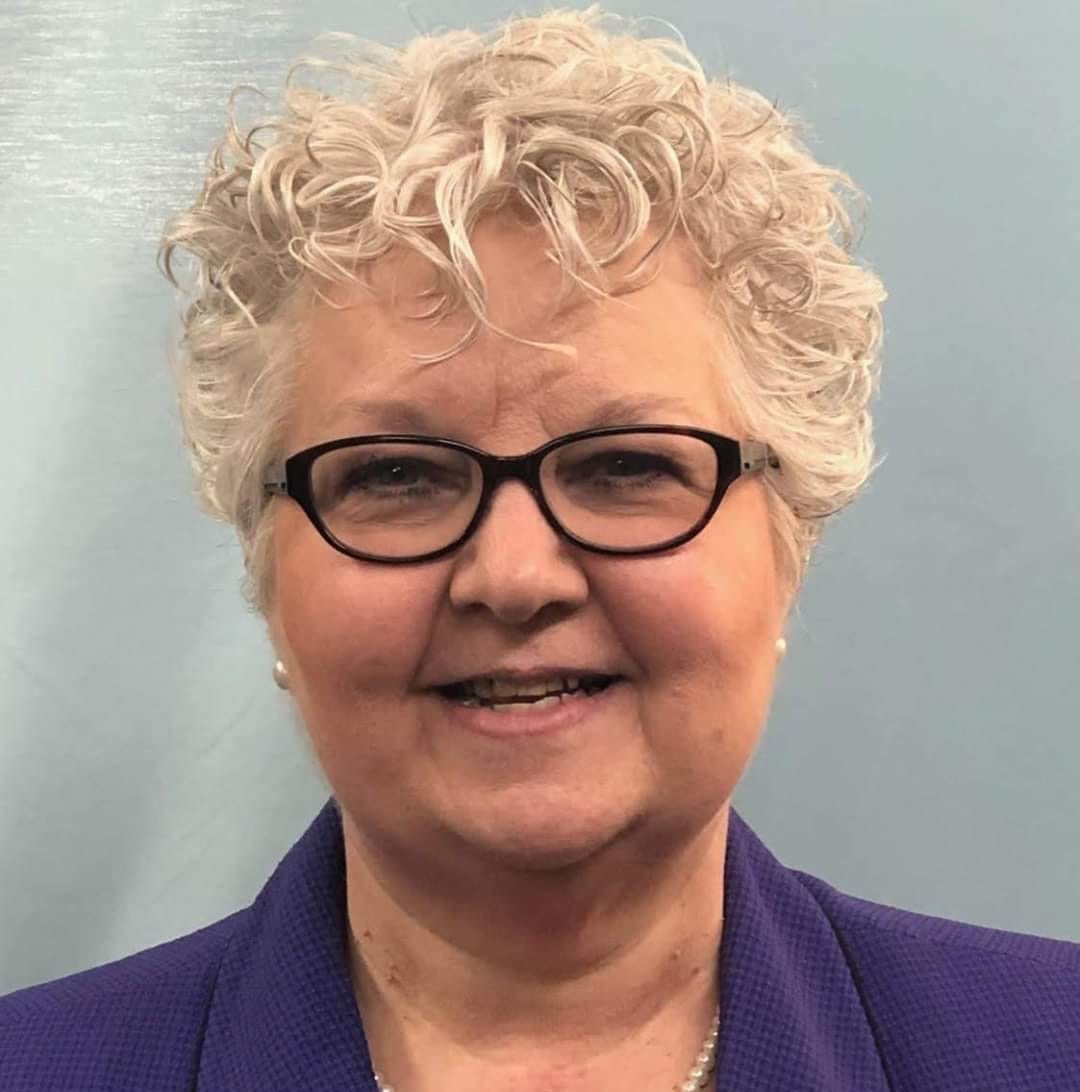 TERESA POPE, CANDIDATE FOR CHATTOOGA COUNTY PROBATE JUDGE
Teresa Pope officially announces her candidacy for Chattooga County Probate Judge.  She has worked in the Probate Court office for almost 19 years and has experience in probate matters, elections and ethics, vital records, marriage licenses, and concealed weapons permits.  Teresa also has over 28 years experience in customer service.

Teresa says that families are a priority to her because she has seen tremendous pain on grandparents' faces when they come in to take guardianship of a grandchild because the parents can't care for them, or when distressed parents have to send their drug-ridden child to a wellness facility, or when a death separates a family because of a deceased loved one's estate.  "I've always said that death brings out the beast in people," Teresa stated.
"I have had the opportunity and responsibility of maintaining the integrity of our election infrastructure by attending various elections conferences and ethics seminars.  There is no one in our county who knows more about our election equipment and the election process as a whole. When my name is on the ballot I will, however, refrain from any involvement with the new equipment as I would not want to cast doubt in the minds of the public.  If I win it will be based solely upon the voters' confidence in my experience and qualifications for the office of Probate Judge," Teresa states.
Teresa continues, "I sincerely look forward to serving our public in times when experience, knowledge, and compassion matter the most.  I will perform my duties as Probate Judge with professionalism and maintain the confidence the people of our county expect and deserve. I will uphold the laws and codes that will serve our public correctly, honorably, and truthfully.  I ask that you will support me in my endeavor to become Probate Judge of Chattooga County."
To contact Teresa Pope please email her at teresapopeforprobatejudge2020@outlook.com.
Press Release