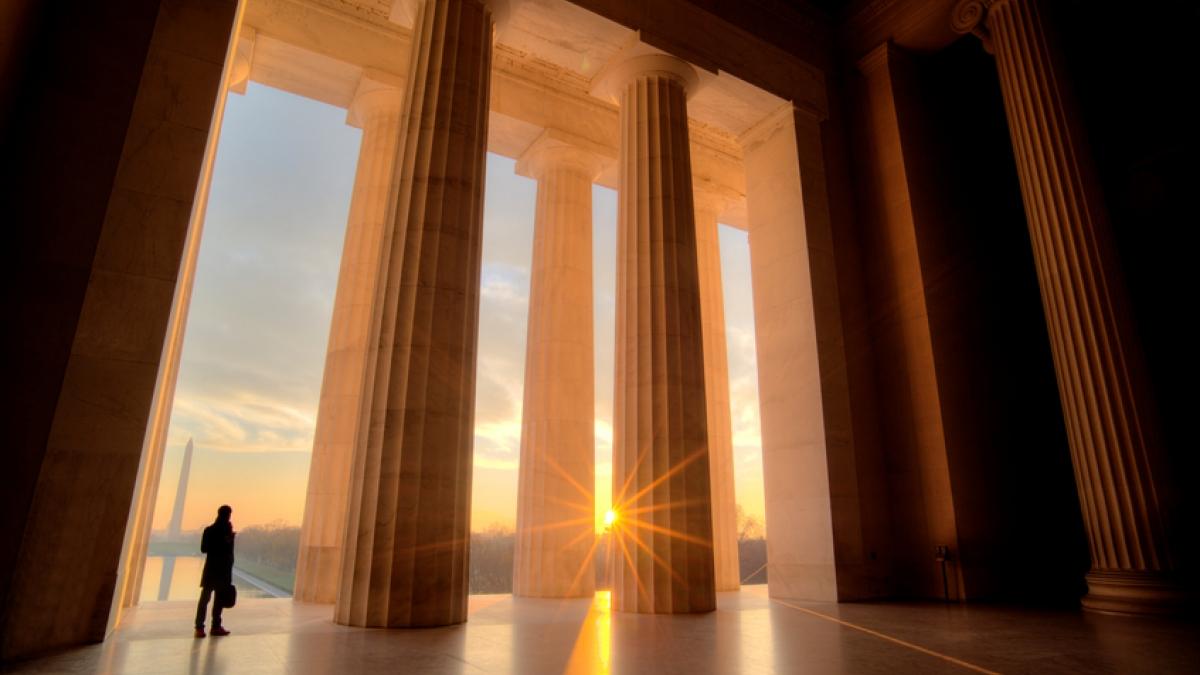 The Office of Congresswoman Marjorie Taylor Greene is seeking interns in the Washington, D.C. office for the Summer 2021 session. The session will run from June to August. Start and end dates are flexible.

Applicants should be highly motivated, have good communication skills and an interest in learning more about the legislative process.
Tasks will include answering phones, assisting with legislative research, compiling press clips, processing constituent mail, and attending policy briefings and other meetings. Experience with Microsoft Office and/or Adobe Suite is preferred. Georgia ties preferred but not required.
Deadline for application for the summer session is April 5th, 2021.
Apply Here:
https://greene.house.gov/services/internships?fbclid=IwAR3pAJIHL_eMokWOQmgB-6yS7IOL82aDpr8JxdNFB5LPvrdjjuNPTsOewjE