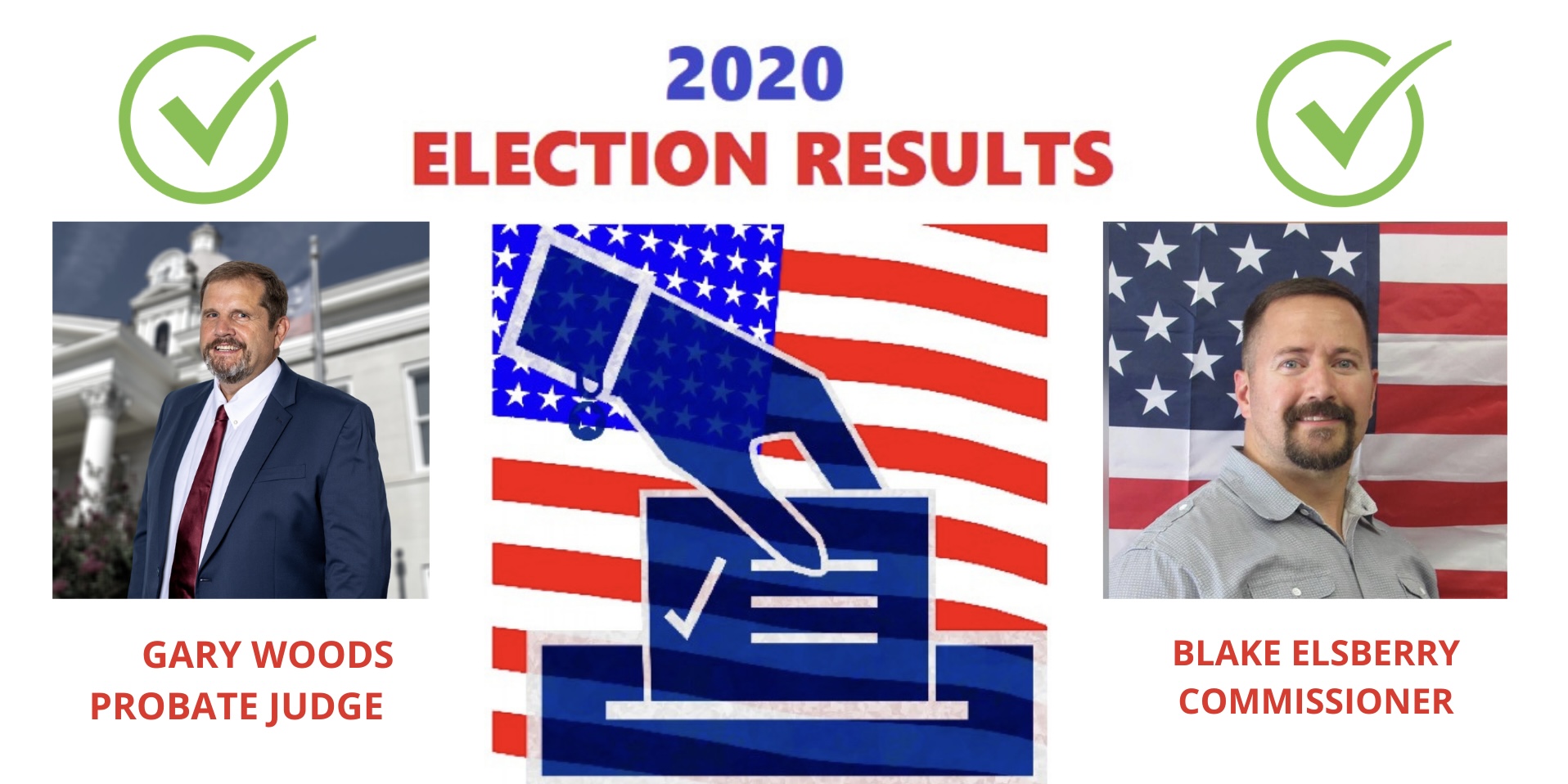 While everyone is awaiting the Presidential results, one thing is certain in Chattooga County the Republicans won by large numbers.
Blake Elsberry was victorious in his bid for Sole Commissioner. He defeated democratic challenger Jimmy Holbrook by a 67.4% margin, taking 6,541 votes to Holbrook's 3,154 votes.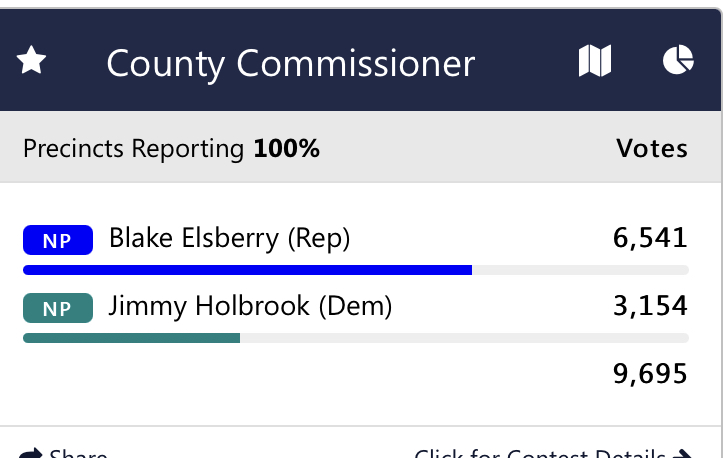 Gary Woods was victorious in his bid for Probate Judge. He defeated the independent challenger Holey Strawn-Gilliland by a 60.1% margin, taking 5,291 votes to Strawn-Gilliland's 3,925 votes.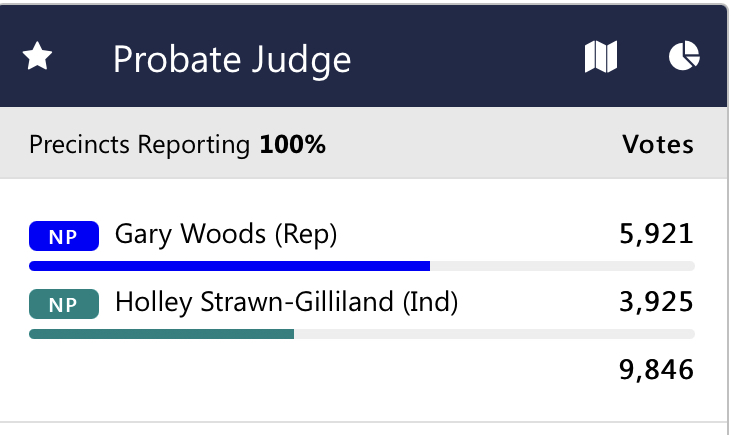 Voter turnout for the November 3rd General election was the highest ever with 10,095 voters casting a ballot.
Chattooga County voters went 80% for President Trump over Democrat Joe Biden, 8,058 to 1,852.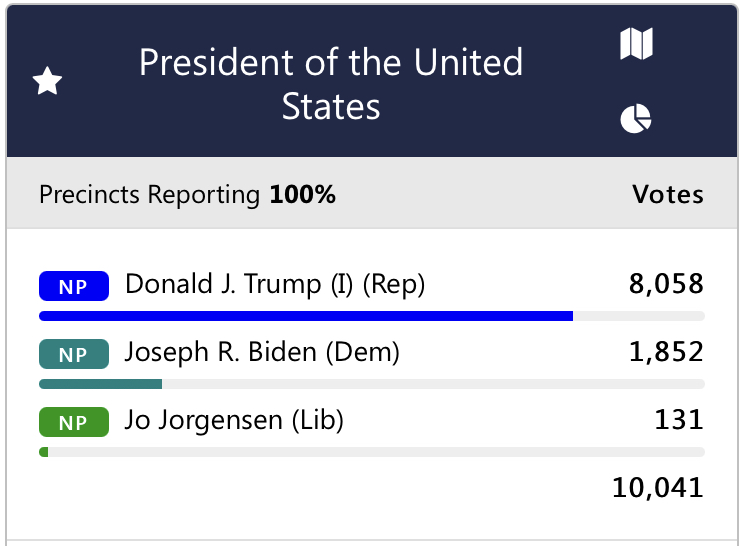 Here is a look at how Chattooga County voted in other races: