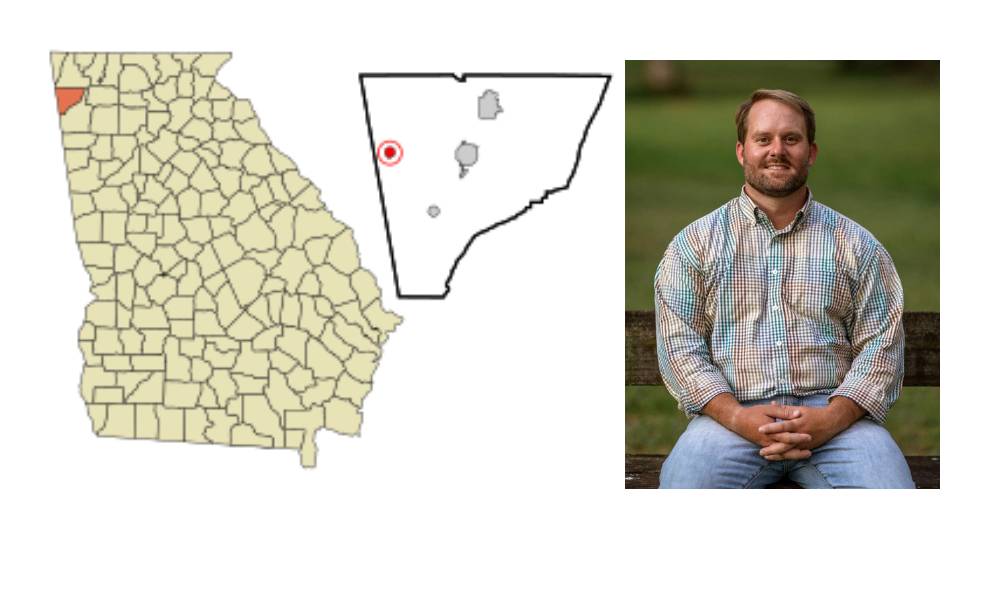 AllOnGeorgia recently caught up with Menlo City Council's new member, Allen Keen, to see how things were going since the election. "Since the election nothing has happened. I haven't spoken with any council members or the mayor," Keen said.

In fact, the Menlo City Council has not met since February 2020. According to Menlo City's Clerk, Tim Day, the reason for not having any meetings over the last 13 months has been COVID-19. Keen said he was contacted by Mr. Day once about a possible meeting March 2, but learned March 1 that it was put off until the 16th or 23rd. "I have no idea why there haven't been any meetings," Keen said.
Keen says he was approached by several citizens once he got settled into town asking if he was interested in running for the city council. "I got to thinking about it and believe I have some really good ideas and a direction I'd like to see Menlo go. It is too nice of a town to stay stagnant and backslide."
Although he won the election in November, Keen has yet to even be sworn-in. "When people ask me how it is going, I answer with I have no idea. They are taken back that it has been over year since any town business has been addressed at some sort of council meeting."
Keen says once sworn in he'd like begin working on the town business. "It is very exciting to hear folks around town want to see some new things added in town. Menlo is a great place to live. My wife and I are raising our three girls here and would like to see a little growth. Not too big, lol, but a little."
Before Covid-19 halted government meetings, the Menlo City Council met the first Tuesday  of each month at 7 PM.