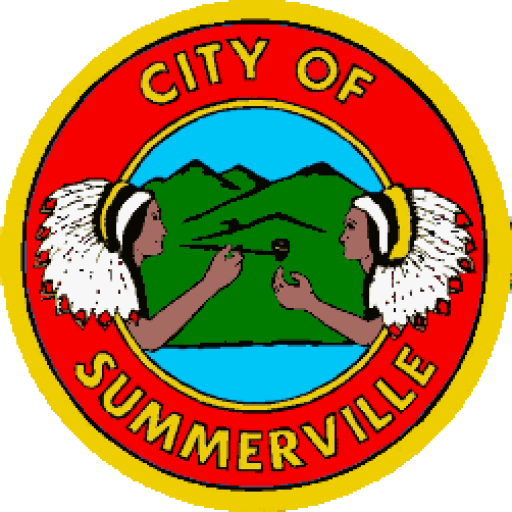 Pre Meeting Question  & Answer
There will be a Question and Answer session with the Mayor and members of the City Council prior to the start of the meeting at 4:30PM. Members of the public are encouraged to attend. To join the Q&A session via Zoom, use the meeting info listed below.
Regular Council Meeting
Regular Council meetings, are scheduled for the 2nd Monday of the month. The Regular Council Meeting will be on November 8th, at 5PM, at City Hall. The meeting will also be available to attend as a virtual meeting that can be joined by telephone or by computer/smart phone.
Zoom meetings notes for participants: You may join via computer, smart phone, and telephone. Participants will be muted by upon joining the meeting, and will be given opportunity to speak in sections of the meeting for public comments and questions.
Meeting ID: 894 4845 2964
Password: 142315
To join by computer or smart phone:
https://us02web.zoom.us/j/89448452964?pwd=SmErNDY3SHQ0c2RtaVdjc0h6VE5udz09
To join by telephone:
Call 1-646-876-9923 and enter the meeting ID and password when prompted
City of Summerville
P.O. Box 180
Summerville, GA 30747
Harry Harvey,  Mayor​ Rickey Hughes,  Seat 3
David Ford,     Seat 1​      Joe Money, Jr., Seat 4​
Dana W. Mosley, Seat 2​ Zachary Martin, Seat 5​​                     
AGENDA
Regular Called Meeting and Teleconference Meeting
November 08, 2021
5:00 P.M.
(5)
Swearing in of Council Member Rickey Hughes
(6)
Approval of Meeting Agenda
  A. Mayor's Comments – Harry Harvey
i.
Announcements/Comments
Presentation of the $600,000 Grant from Georgia Department of Community Affairs Appalachian Regional Commission
ii.
I
ntroduction of guest/visitors
Kevin Gilliland
 (8)   Reports and Presentations
•
City Attorney
– Albert Palmour
•
City Manager
– Janice Galloway
•
Financial Report (Attachment)
(9)   Old Business
         a. Consider awarding Right-of-Way Mowing Bid to the sole bidder
            Tim Westbrook:
              i. Discussion
             ii. Action  
(10)  New Business  
​a. Approve minutes:            
​
​i. Discussion
             ii. Action
        b. Approve L. Rounsaville as aSummerville Downtown Development
            Authority Member for a two-year term:
​i. Discussion
            ii. Action
       c. Oath of Office for L. Rounsaville:
​i. Discussion
             ii. Action                          
​
​d. Approve Carla Rutledge as the City of Summerville appointee
             for the remaining four years of a six year term to the
             Summerville Downtown Development Authority Board:
            i. Discussion
             ii. Action                                          
​
        e. Oath of Office for Carla Rutledge:
              i. Discussion
             ii. Action
         f.  Public Hearing regarding the transfer of certain real
             property to the City by Chattooga County:
              i. Discussion
             ii. Action
         g. Public Hearing regarding the purchase of real property from
             Hancock Timberland VIII, Inc. and its development into a
             public water system:
              i. Discussion
             ii. Action  
         h. Public Hearing regarding the transfer of certain real
             property located in unopened Hemlock St, Cherry Street,
             and Elm St to Archibald A. Farrar Jr. and Nell W. Farrar:
            i. Discussion
             ii. Action
        i.  Open sealed bids for City of Summerville surplus properties
             (see attachment):
               i. Discussion
              ii. Action
         j.  Consider approving a request from Thomas and Savannah
             Pledger to reduce their rear setback from 20 ft to zero ft
             at 111 Allen St, parcel #00S280000000045:
              i. Discussion
             ii. Action
         k.  Consider approving payment of $8,985 to R & W Contractors
             for rebuilding high service motor 4B at the water
             treatment plant(see attachment):
              i. Discussion
​    ii. Action
        l.  Discuss naming the Fairway basketball courts after
             Senorise Perry:
             i. Discussion
        m.  Consider approving a $325 Christmas Bonus for full-time
             employees, and a $100 for part-time employees:
             i. Discussion
            ii. Action