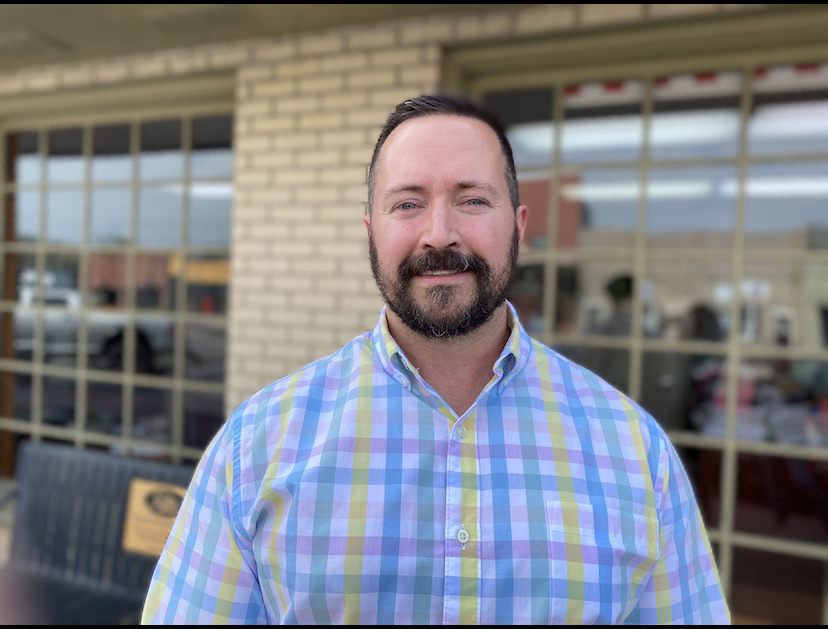 Chattooga County Sole Commissioner Blake Elsberry said he will spend the week deciding which of the two versions of the Land Development Ordinance he will enact for the residents of Chattooga County. This is an ongoing process to tweak the Land Development Ordinance he signed on March 18, 2022.

Along with reading the 100 pages of the two documents, Elsberry said "I'm going over all the information from the public meetings."
When asked for more specifics of the process, Elsberry said he will, "Mainly looking at what adjustments that can be made to clarify the intent of the ordinance, resolve some of the public concerns, and still offer the protections that we need."
For example, "One version addresses some of the concerns about the definition of subdivisions. One version clarifies that farming is not effected. And I know one version has an heir property clarification," Elsberry said. "I am actually going through them side by side to see comparisons. Possibly could take what is best out of both."
The public meetings at times have been heated as many residents of the county are not pleased with the Land Development Ordinance. The Chattooga Citizens website states, "Chattooga County's sole commissioner took away the rights of the citizens to decide for themselves how to use their private property."
The concerned citizens group, spearheaded by Ben Housch and Andy Allen, have started a petition to get the ordinance on the ballot and allow the people to decide if they even want a Land Development Ordinance.
Sole Commissioner Elsberry provided AllOnGeorgia with copies of the two drafts of the Land Ordinance he will be deciding from this week.  The drafts he provided are linked below.
Land Dev Ordinance – Revised Proposal
LDO Proposed Amendment – Clean Version REDLINE