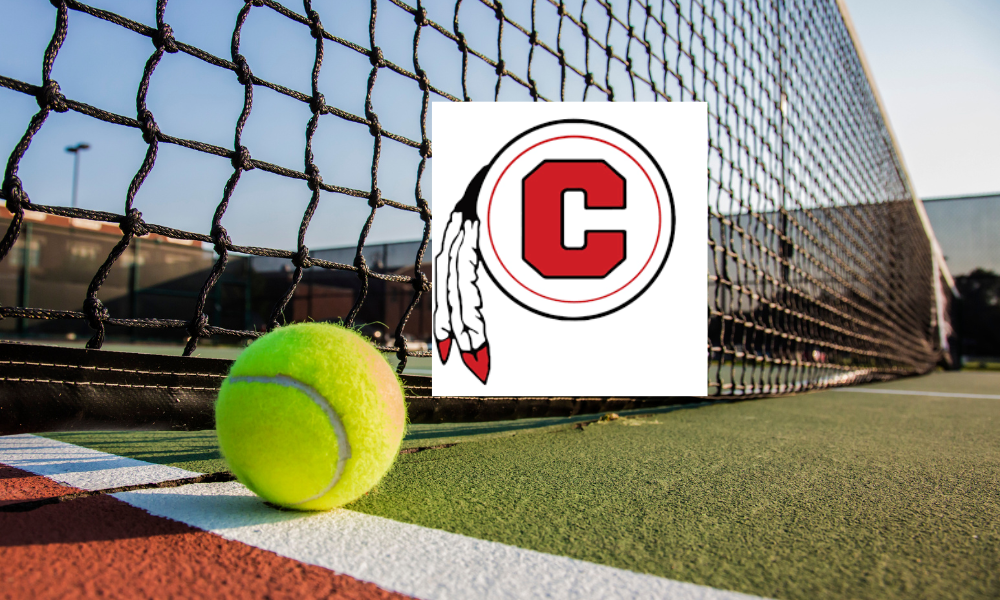 The Chattooga County Board of Education approved the building of a new tennis complex.
The board unanimously approved Superintendent Hosmer's recommendation of J&R Construction to build the Chattooga High School tennis courts, at a cost of $1,873,602.00.
The complex will feature six courts on the south side of Chattooga High School between wrestling room and Highway 114.
For decades county students have been using the tennis courts located at the Summerville Recreation Center. Even after repairs the courts are viewed by many as unsafe and insufficient for high school athletes. In the past several years cracks on the playing service have raised concern for the safety of the students and limited the school's ability to host matches. The nets tapes are worn to the point of using zip ties to hold them together. To further complicate the school tennis program, the back courts are being turned into batting cages. The backboard the tennis team uses to train on was located in the back courts, so this season the Indians did not have access to this important tool.
"The players and I are so excited about getting courts at CHS," Chattooga tennis head coach, Stephanie Ratliff said. "I definitely appreciate all that Summerville Recreation Department has done over the years, decades, to support Chattooga High School tennis teams."
"Having six courts at our school will greatly enhance our practice ability and allow us to host matches. This will build excitement in the school and community around a sport that can be played by people of all ages. I am excited to see what happens to our programs next year," Ratliff said.
Work is set to begin on the tennis complex as early as April 17 and is scheduled for completion in July.