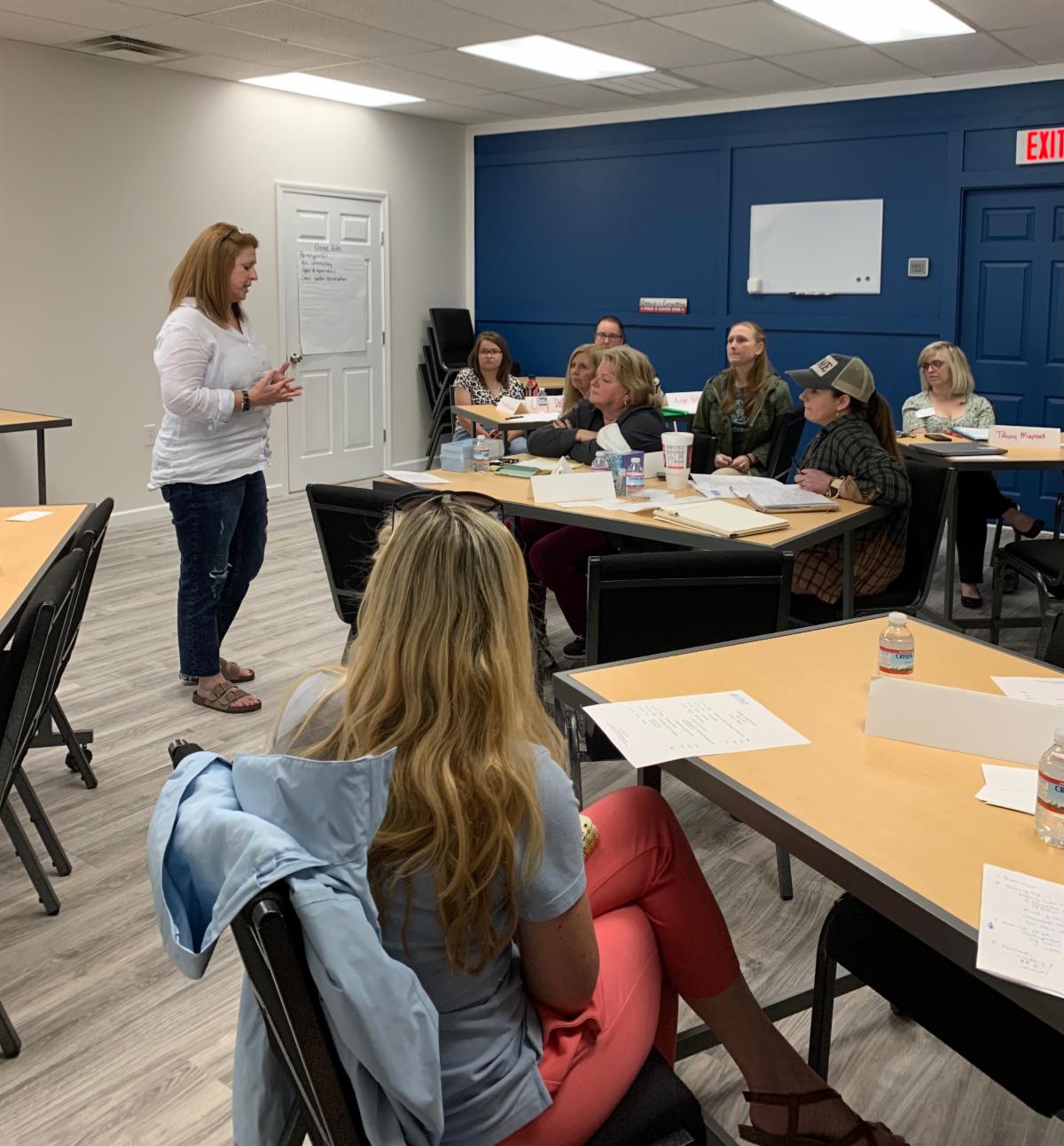 Chattooga County was featured in the recent Georgia's Local Lens published by the Association County Commissioners of Georgia.
Each week ACCG shares photos highlighting activities from counties around the state and the ACCG team at work.
Chattooga County was featured because Sole Commissioner Blake Elsberry initiated the first ever Non- Profit Forum meeting in his county last month. The Forum allowed the non-profits to share information, ideas, and exchange resources. According to Commissioner Elsberry, "Chattooga County has so many great non-profit organizations and I am hoping that these meetings will become a valuable asset for them."
"We have so many great non profits in the county and I just felt like it might benefit them to talk to each other. Share with each other who they are and what they are working on. Hopefully opening those lines of communication will build relationships and resources that will help them be successful. Successful non profits are a great benefit to any community," Elsberry said.
The next meeting will take place on August 12.