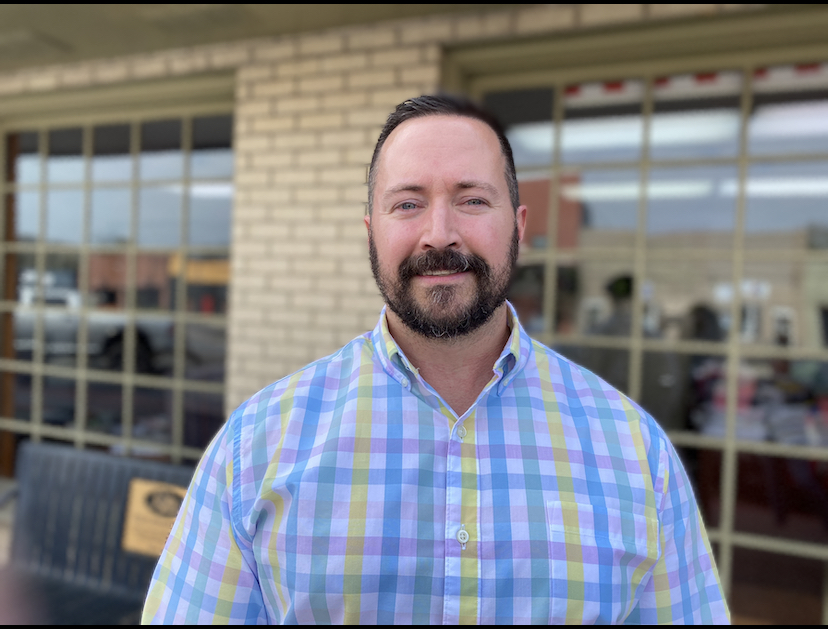 Chattooga County Sole Commissioner Blake Elsberry says he will roll back the millage rate for Chattooga County taxpayers in order to minimize the impact of higher property values.

The roll back of the millage rate is to help offset the higher property values according to Elsberry. "This will be a big relief for a lot of the taxpayers," Elsberry said.
The current millage rate is 19.617.
Elsberry will roll back the millage rate to 18.356.
The 2021 millage rate roll back will be a 4.94% net tax decrease of $347,034.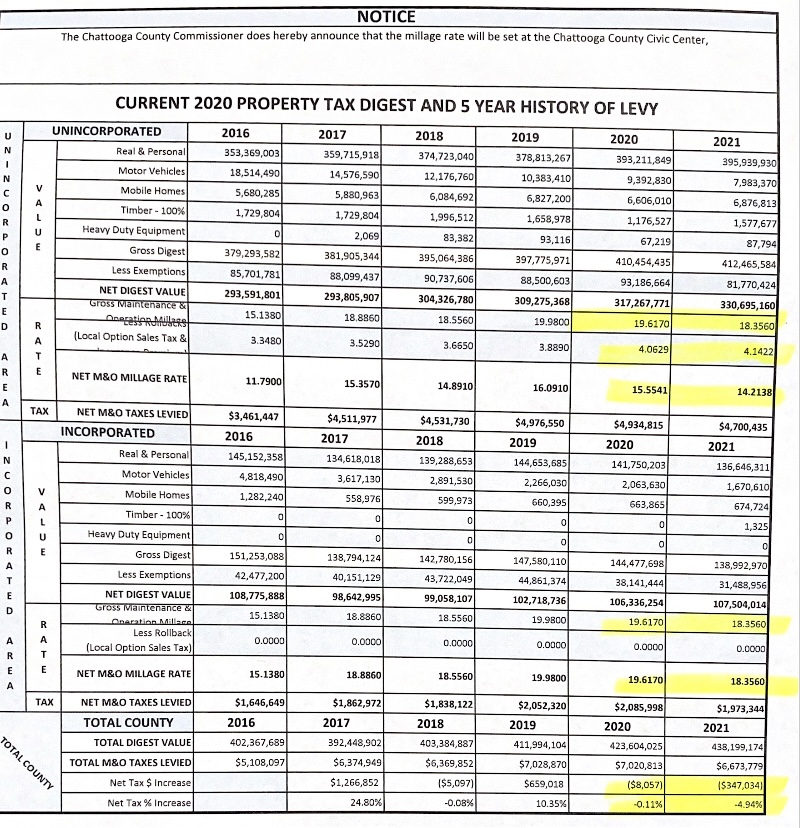 In 2017 taxpayers saw an increase of 24.8% ($1,266,852)
In 2018 taxpayers saw a decrease of 0.08% ($5,097)
In 2019 taxpayers saw a increase of 10.35% ($659,018)
In 2020 taxpayers saw a decrease of 0.11% ($8,057)
The rate will be set at the August Coffee with the Commissioner meeting which will be held either August 21st or August 28th. Elsberry says the date has not been set yet, but the meeting would be one of those Saturdays.