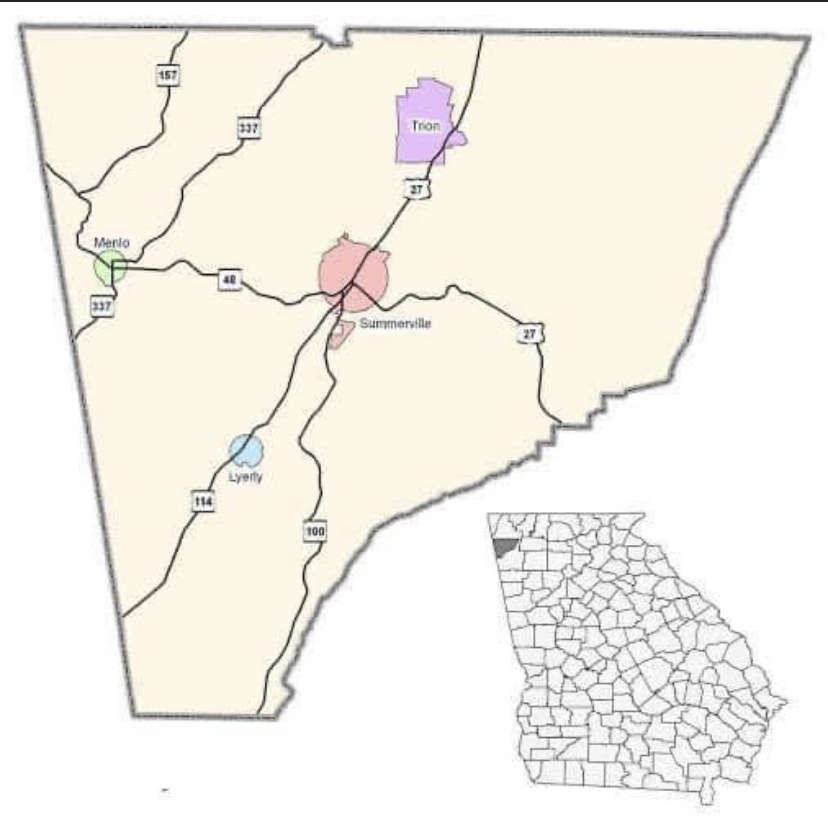 2023 tax bills are active and live on the website!!  You can view, print and pay online here:


2023 property taxes are due March 1, 2024.   Bills still under appeal will show up on the website at 85% of the disputed value.  We are still working out details with the printing company and have a good bit of proofing to do, but I will update everyone as soon as I hear that the mailed bills are on the way.
As always, I want to say THANK YOU to the assessor's office for getting anything I needed to finish this year's digest very quickly, all while doing their own jobs, and thank you to my team for always jumping in to do anything to make life easier for taxpayers.
One last "thank you" from myself to Governor Brian Kemp and the Georgia General Assembly for approving the Homeowner's Tax Relief that will show up on many bills this year.  If your property qualified for a homestead exemption for 2023 you will see those credits on your tax bill.
Joy Cooper Hampton
Chattooga County  Tax Commissioner
(706) 857-0702 telephone
(706) 857-0748 fax