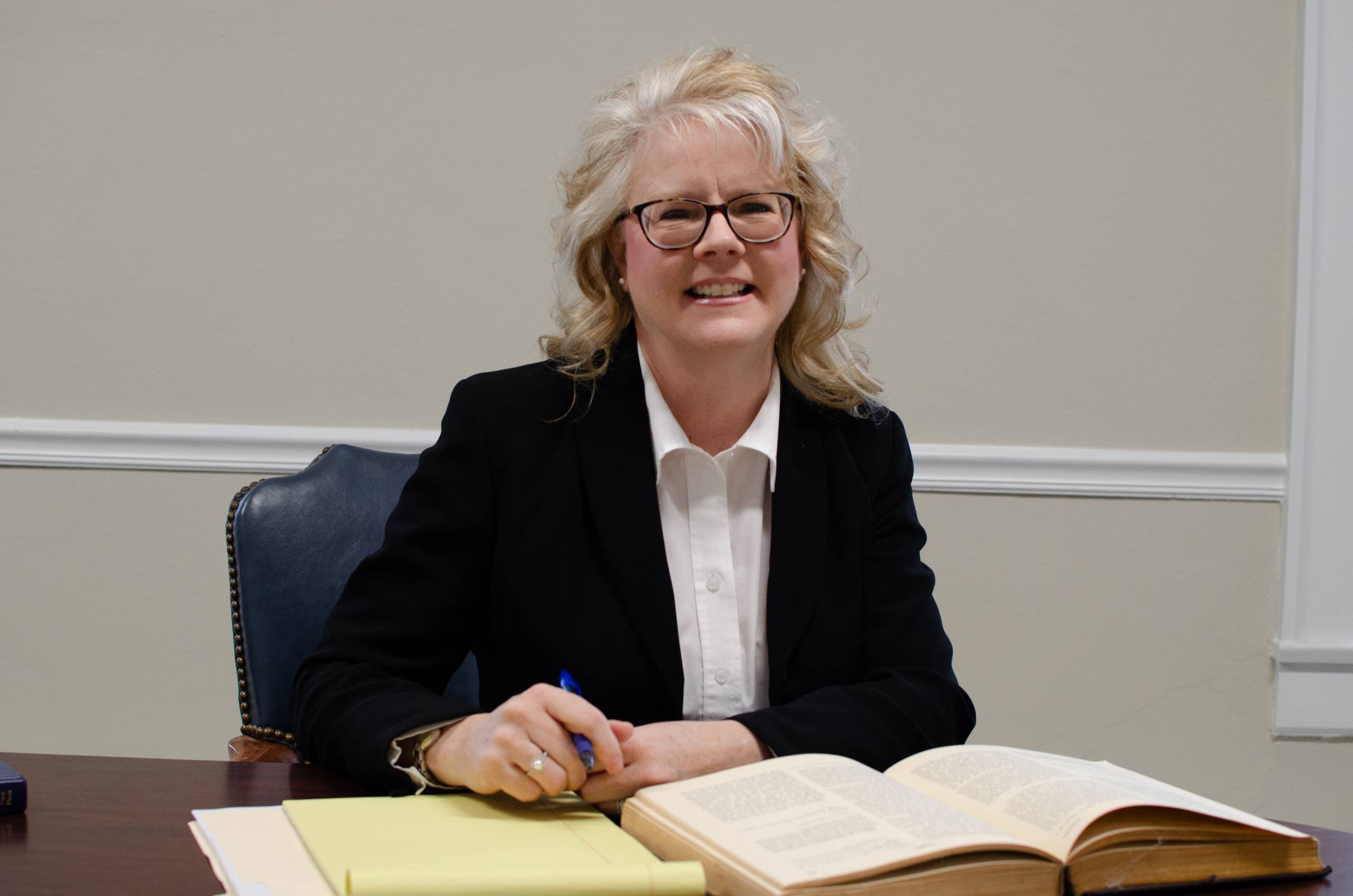 Summerville attorney Melissa Gifford Hise has announced her intention to seek the seat of Lookout Mountain Judicial Circuit Superior Court Judge currently held by Ralph Van Pelt.

Mrs. Hise is a former law clerk for the superior court Judges of the Lookout Mountain Judicial Circuit, which includes Catoosa, Chattooga, Dade and Walker Counties. The nonpartisan race will be decided May 24, 2022 during the state's primary election.
Hise is a 1986 graduate of Chattanooga Valley High School and holds a Bachelor of Arts in Political Science from Mercer University and a law degree from Cumberland School of Law at Samford University. She began her career at the law firm of Watson and Dana in LaFayette,
Georgia and is the founder of Four Points, Inc., a non-profit, tax-exempt agency that provides services to families involved in domestic violence. After heading Four Points for 15 years, Hise joined the Walker County Magistrate Court where she was an associate judge. In 2012, she returned to practicing law full-time at Palmour Law Firm in Summerville, Georgia and is currently a part-time associate judge with the Walker County Magistrate Court. Hise has extensive trial experience in both civil and criminal matters in State and Federal courts.
Hise is an active member of the Rock Spring, Georgia community. She is married to Mark Hise, who is the plant manager for Lafayette's United Synthetics, Inc., a division of Stein Fibers. The couple has two children who attend Oakwood Christian Academy. They attend South Seminole Baptist Church.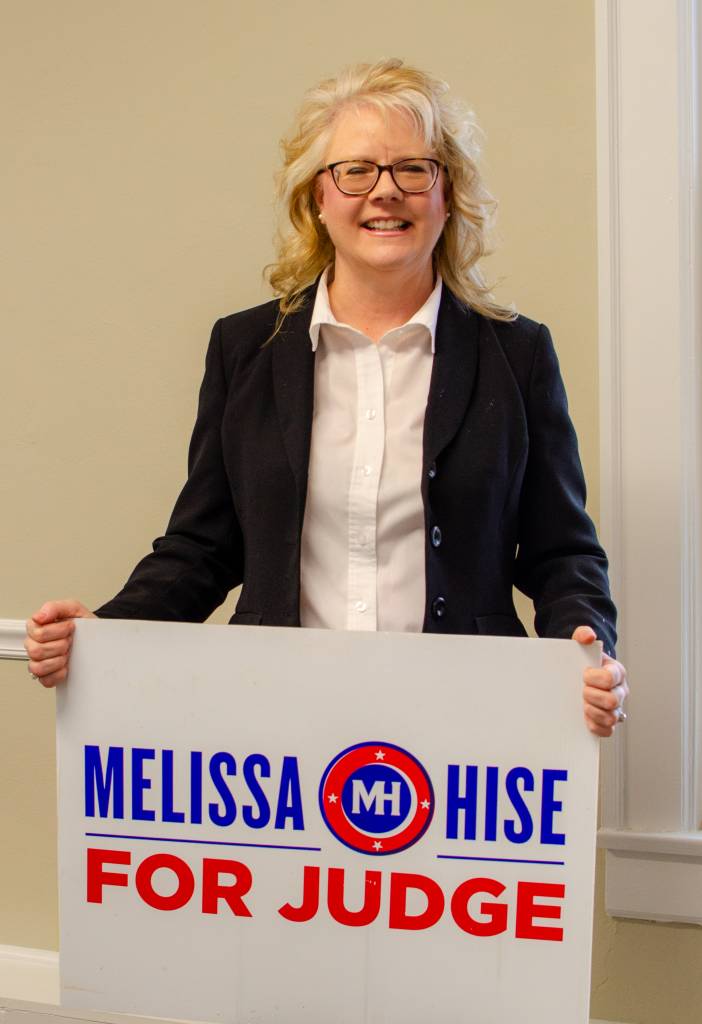 "I am asking for your vote on May 24 because it is important that voters exercise their right at every election. Voting insures that local values are represented in elected offices," Hise said. "Together we can ensure that the rule of law and our community's values are represented in our courts."