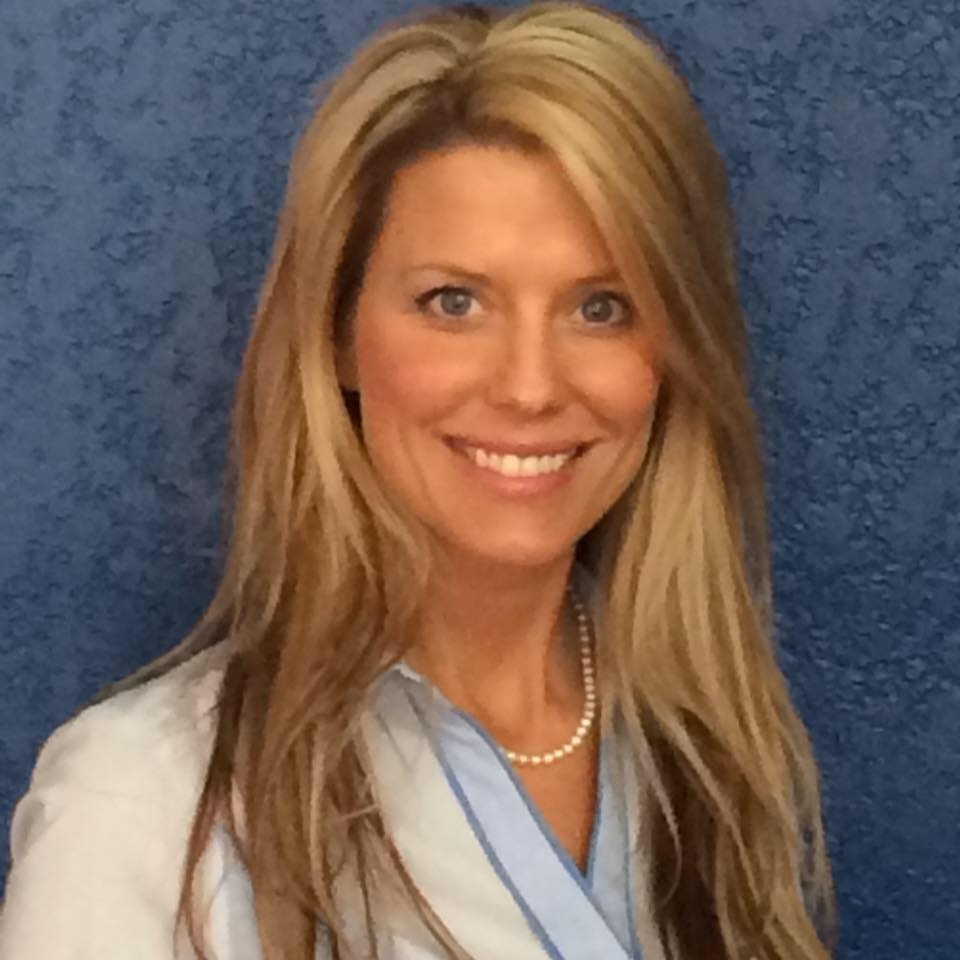 Chattooga County Tax Commissioner, Joy Hampton says that tax fi fas (property liens) will be filed late next week on properties that still owe for 2020 property taxes. Those bills were due last December, and reminders were sent out in February. 1,799 of those notices were sent out, and as of this morning, 911 parcels remain unpaid. Real property collections for 2020 are at 96%.

The next scheduled tax sale is Tuesday, April 6th, and tax sales continue this year for parcels and mobile homes owing taxes for 2019 and earlier. By the time a property goes to tax sale, at least 5 notices are sent to the owner; please do not ignore these notices! It is never our wish to sell a property, but in fairness to other property owners, the taxes have to be collected.
For more information please contact, Joy Cooper Hampton, Chattooga County Tax Commissioner at (706) 857-0702.