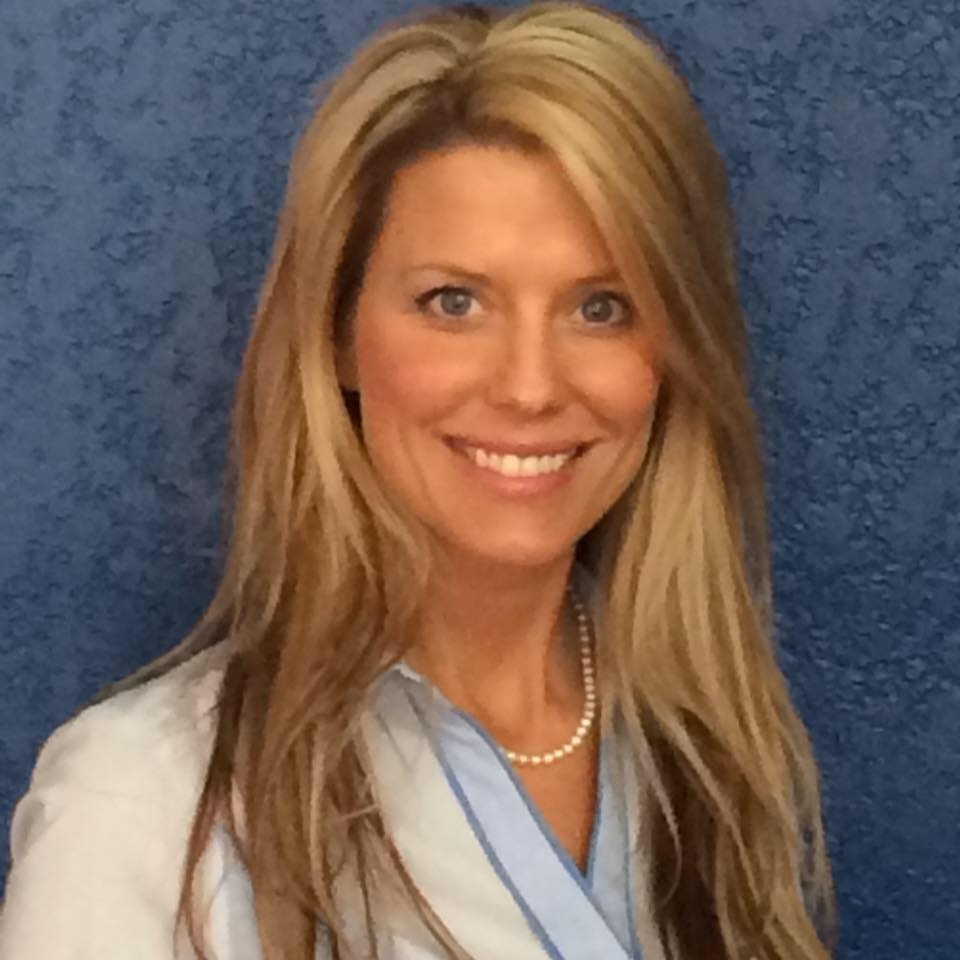 According to Tax Commissioner Joy Hampton 60 properties remain on the tax sale list for the 
April 3rd
 tax sale.  Another 150 have been sent to the collections company for the May tax sale.  By this time, property owners who have not paid 2016 and prior year taxes have received at least 3 letters per year in addition to their bill reminding them to pay.
"Although we go to great lengths to notify property owners of delinquencies, it is very important to update your mailing address to ensure we have the correct information on file for tax notices.  We never want to have to sell properties to collect taxes, as that is the last resort," Hampton said.
Hampton urges property owners to visit the tax commissioner office's  website, 
www.chattoogatax.com
, where property owners can do a search by name, address or parcel number to confirm that their bills are paid.  Payments and address changes can also be submitted on the website.