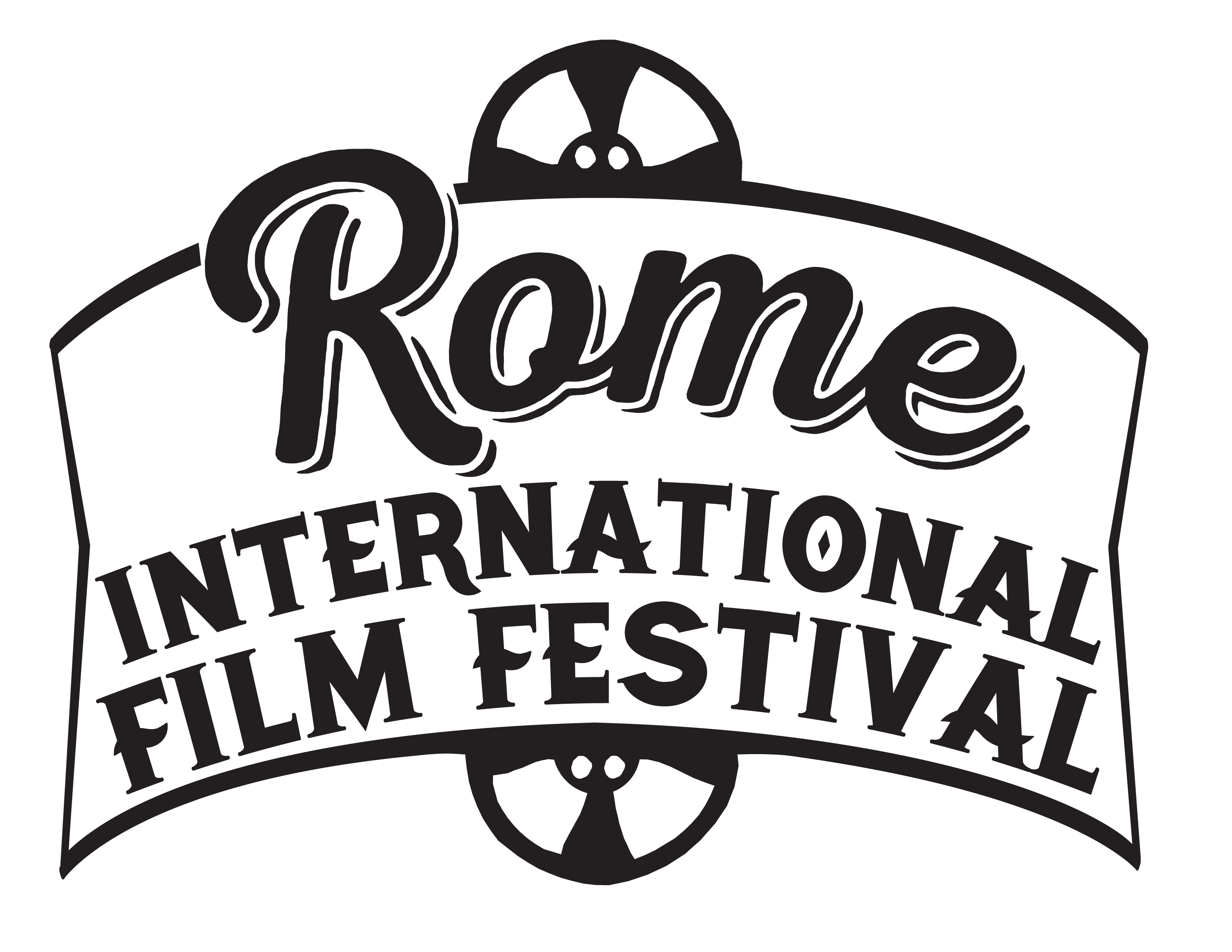 The Rome International Film Festival (RIFF) is vamping up its creative caliber to embark on brand new horizons, and who better to add into the mix than South by Southwest (SXSW) co-creator, Louis Black.
Not only is Black responsible for the film culture that thrives in Austin, TX, but he also co-created the Austin Chronicle, the Texas Hall of Fame, and the Austin Film Society.
Coming off of a virtual festival experience in 2020, RIFF is moving forward in 2021 with a transformative momentum that will not be stopped. Establishing collaboration efforts with Black is one step in a long-awaited direction, not just for RIFF, but for Rome and Northwest Georgia as well.    
"We are blown away to be bringing on Louis Black," RIFF Executive Director, Seth Ingram, said. "His extensive experience as an independent film producer coupled with his role as a founder of SXSW is a fantastic asset to welcome on to RIFF's creative team."
RIFF will also welcome to the table, filmmaker and Paste Magazine Editor-at-Large, Michael Dunaway. Dunaway has served as creative director for the Sarasota Film Festival and worked with various other festivals in a similar capacity. His ties to RIFF began in 2011, when he submitted his very first short film, "Bread," to RIFF. His film premiered at RIFF that year and won Best Narrative Short.
"Michael Dunaway is well connected in the independent film community both as a filmmaker and having experience with film festivals," Ingram said. "We look forward to utilizing his expertise with programming and special guests for 2021 and beyond."  
It's not just the festival's creative caliber that is getting an upgrade, there is something larger at work in the north Georgia hills.
"Building an organic film creative community has long been my goal in Rome," Ingram explained. "RIFF has been an excellent megaphone for showcasing what Rome has to offer and serves as the confluence of experienced film professionals and youthful up and comers that want to create here, in Rome."
As Black and Dunaway approach RIFF with a genuine growth mindset, the collaboration of these creative minds and industry leaders is the next bold step in creating a significant indigenousfilm culture in Georgia, with Rome at its center.
"For over 16 years, the Rome International Film Festival has established itself as an ambitiously programmed and extremely well-run film festival, featuring an impressive array of films and speakers and providing an extraordinary filmmaker experience as well," Black said. "We're incredibly excited to be working with Seth to continue to enhance what he and his predecessors have built here. We weren't recruited; we identified RIFF as having unique potential and we approached Seth."
Dunaway explained that the goal is to take current strengths of the thriving festival and expand on them. Being their first year on the team, Black and Dunaway will spend time considering incremental changes, and getting to know the festival, its community of supporters and attendees, and the Rome community as a whole.
These new RIFF representatives aren't just here to see 2021 through, they're in it for the long haul, as they acknowledge that Rome wasn't built in a day; it will take time and effort to create and maintain a cinematic civilization.
"We respect the history, quality, and importance of the festival and want to honor its identity and integrity," Black said. "We would like to use our experience and relationships to aid and support the film festival and help it grow organically to have even more of an impact on Rome and on Georgia."
RIFF 2021 is slated for November 11-14. For more information, visit http://www.riffga.com/
ABOUT THE ROME INTERNATIONAL FILM FESTIVAL (RIFF)
RIFF welcomes films and filmmakers from around the globe to share the art of independent film with regional audiences, to entertain and enlighten festival attendees, to provide filmmakers the opportunity for professional networking and development and to encourage cultural tourism and film industry development in Rome, GA and the surrounding area. Founded in 2003, RIFF initially operated under the auspices of Rome Area Council of the Arts, becoming a separate 501 C (3) in 2006. Today, RIFF is Northwest Georgia's premiere film festival event.