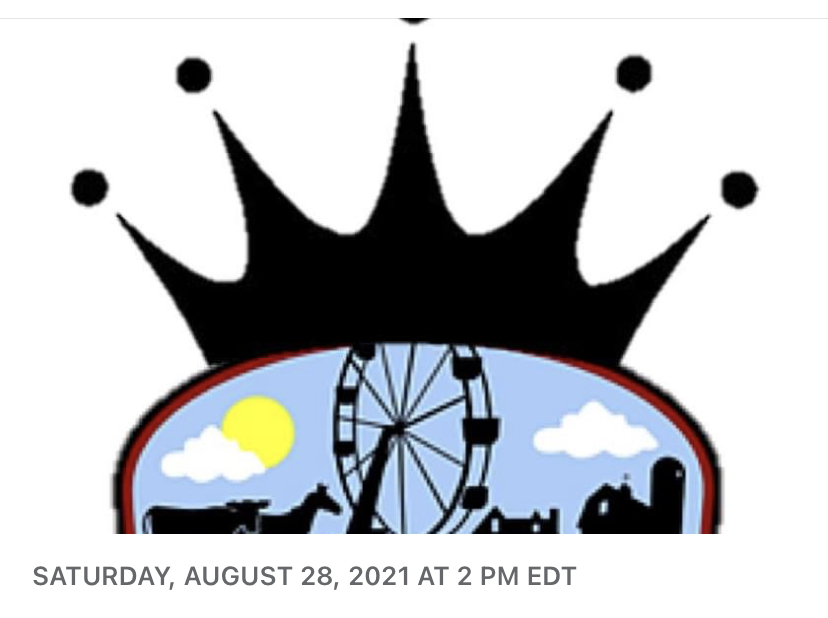 *Miss Chattooga County Fair*
ALL CONTESTANTS WILL RECEIVE FREE ADMISSION TO THE FAIR 8/28/21!
Winners in each division will receive a large crown and runners-up will receive trophies.
PAGEANT DATE: Saturday, August 28, 2021 beginning at 2:00 p.m. at Chattooga High School in Summerville, Georgia.
**DEADLINE TO REGISTER: Sunday, August 22nd
LATE APPLIATIONS WILL NOT BE ACCEPTED! Entry fee is $40.00. Any additional categories are $10 each. Checks should be made payable to Chattooga County Ag Fair. If you wish to enter, please contact Rachel Groce at 770-547- 4866 or RachelJGroce@gmail.com. Applications will be accepted by email, or may be turned in at the office at Chattooga High School beginning August 9th. You may also bring your application and payment to the non-official rehearsal at Chattooga High School's cafeteria on Sunday, August 22nd from 2:00 – 4:00. This is the last opportunity to enter the pageant.
To request an application to be emailed to you, please contact Rachel Groce at (770) 547-4866 or racheljgroce@gmail.com