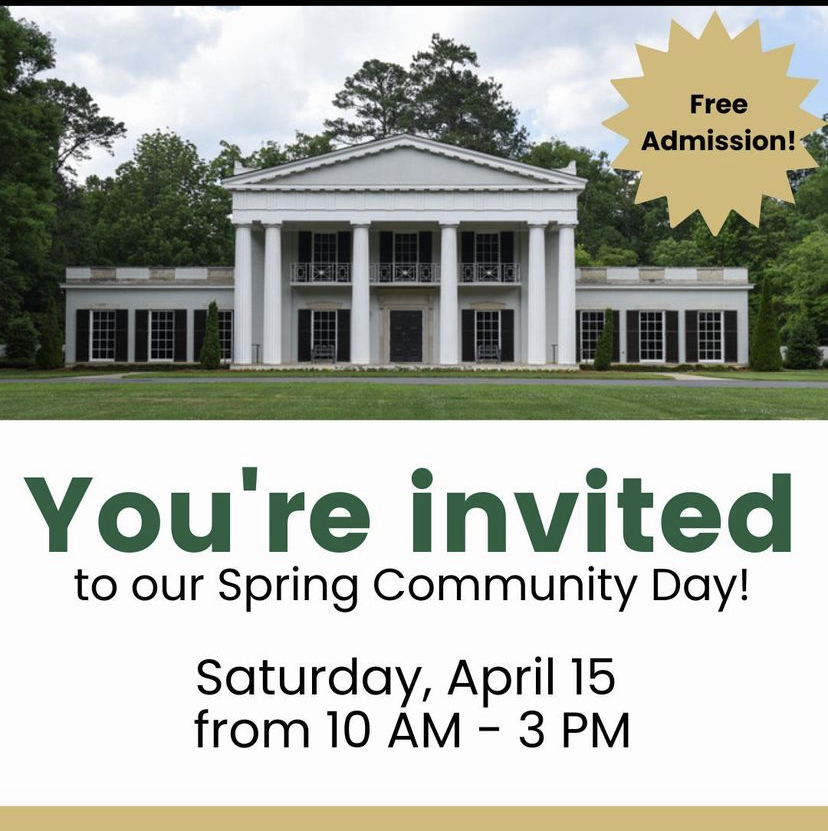 Looking for something to do this coming weekend?
Oak Hill & The Martha Berry Museum's Spring Community Day will be held on Saturday, April 15th from 10 AM – 3 PM.

There will be free admission to the Oak Hill home and Martha Berry Museum, access to beautifully blooming gardens, and a hands-on art activity!
Saturday is also a great time to see artist Makoto Fujimura's work in "Waterflames & Walking on Water" exhibition before it closes. The exhibit is presented in partnership with the Berry Center for Integrity in Leadership. For more information about the artist, please visit: www.makotofujimura.com