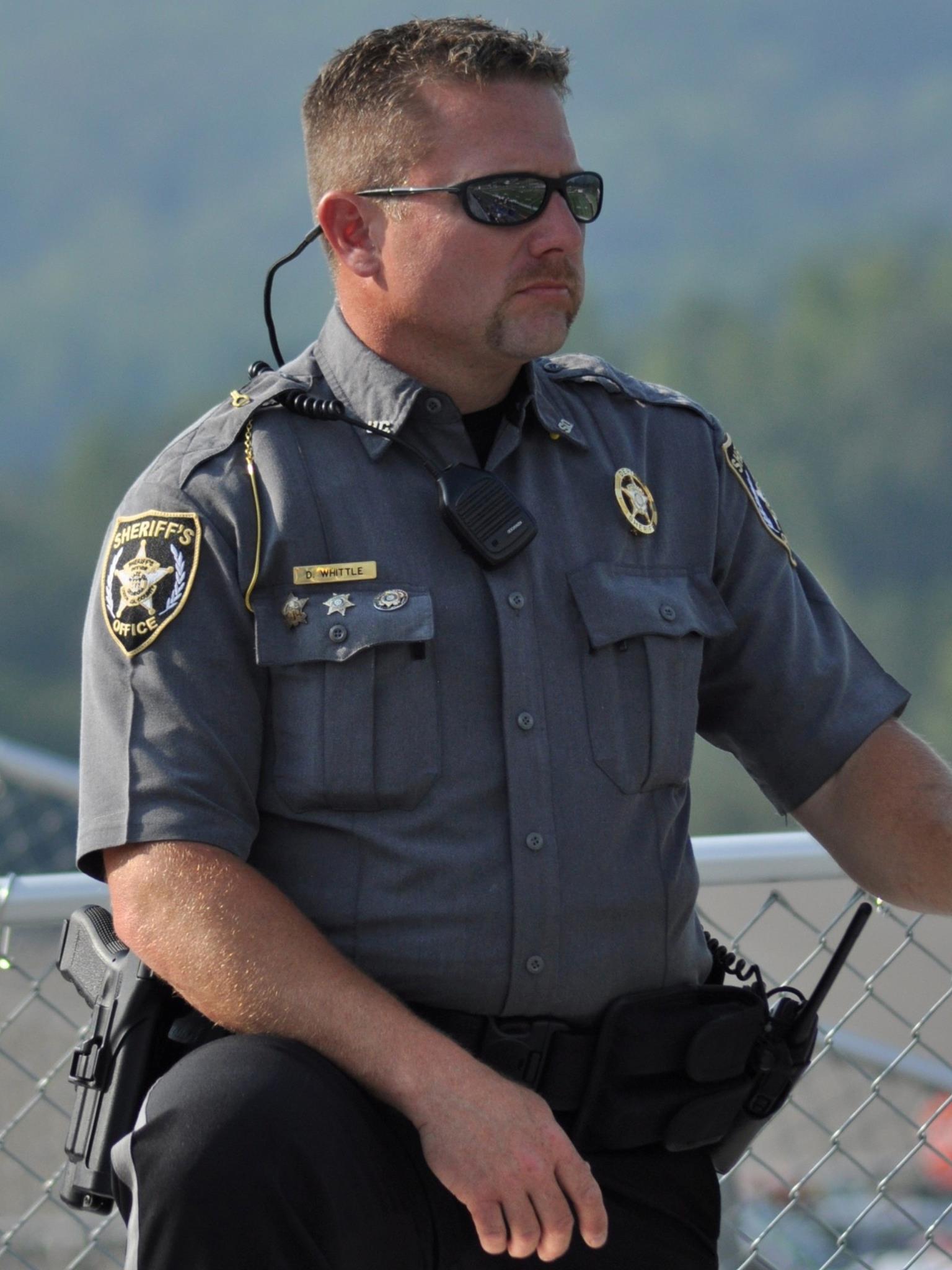 Blood Assurance and the family of a fallen Union County sheriff's deputy will honor his life at an upcoming blood drive.
The semiannual Derrick Whittle Memorial Blood Drive is scheduled for Saturday, April 15, from 11 a.m.-5 p.m. at the Haralson Memorial Civic Center in Blairsville.
On September 15, 2011, Whittle, 38, was critically injured in a car crash while responding to an emergency call. He died three days later at Erlanger Hospital in Chattanooga.
Since the first blood drive in 2012, Blood Assurance has collected more than 800 units of blood in Whittle's memory. Due to the overwhelming response from the community, the event now takes place twice a year.
Donors can schedule an appointment online atwww.bloodassurance.org/dwhittle, call 800-962-0628, or text BAGIVE to 999777. Walk-ins will also be accepted.
To be eligible to donate blood, you must be at least 17 years old (16 years old with parental consent), weigh 110 pounds or more and be in good health. Donors are asked to drink plenty of fluids — avoiding caffeine — and eat a meal that is rich in iron prior to donating.
All individuals who donate will receive a commemorate Super Donor t-shirt.