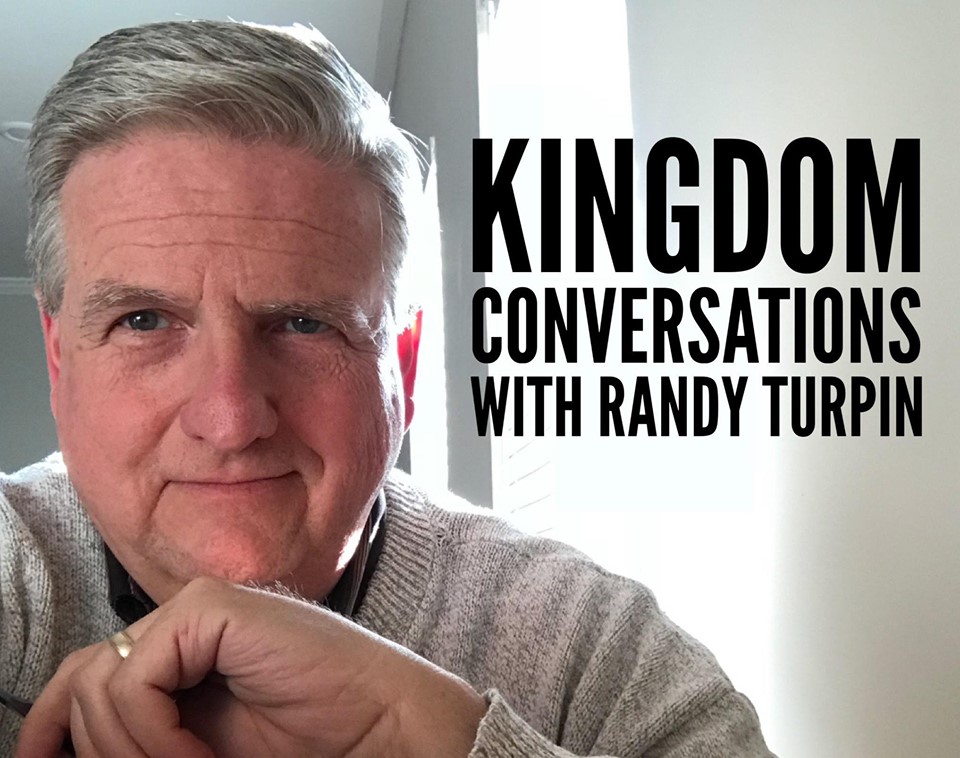 Are you involved in church or ministry leadership? If so, this event might interest you.
On August 24th at 10:00 a.m. Connect City Church will be hosting a Kingdom Conversations Leadership Intensive with Dr. Randy Turpin as he leads a series of discussions on the priorities of kingdom minded leaders. The conference is open to anyone, but will have a strong leadership focus in the morning and afternoon sessions, with the evening worship service focusing on renewal. Childcare is available (a donation to cover the workers' expenses is requested).

Session One – 10am-12pm  **  LUNCH (onsite) – 12pm-1pm  **
Session Two – 1pm-3pm  **  BREAK – 3pm-7pm  **  Session Three – 7pm-9pm (Worship Service)
$15/person $25/couple (Payment due upon entry)
CLICK HERE TO REGISTER FOR KINGDOM CONVERSATIONS 
Dr. Turpin currently serves as Lead Pastor of Cornerstone Church of God in Dyersburg, Tennessee and is a long-time mentor to Keith Kersnowski, the Worship Pastor at Connect. He is also the Founder and Principal Instructor for Leadership Training Tracks. He has earned a B.A. degree in Biblical Studies from Lee University as well as M.Div. and D.Min. degrees with emphases in leadership development. He has authored ten books, including Living the Prophetic Life, Essentials for Spirit-Empowered Ministry and More of What Matters: 30 Keys to Productivity.
Connect City Church is a non-denominational church located in downtown Summerville, Georgia.  Join us Sunday mornings at 10:30 where we make it simple to connect to GOD and each other!
Connect's mission is to exist to make it simple for people to connect to God and each other.
The church's vision is to believe every man, woman, and child should get multiple attempts to accept or reject the claims of the Gospel.
Sunday Mornings service time
8:30 am in the Youth Center next door (no childcare but kids are always welcome!)
10:30 am in the Main Sanctuary (Connect Kids – birth through 2nd grade)
Sunday School for all ages at 9:30 am
83 Highway 48
Summerville, GA 30747
(The church is located behind the CVS Pharmacy and the BB&T Bank in downtown Summerville)