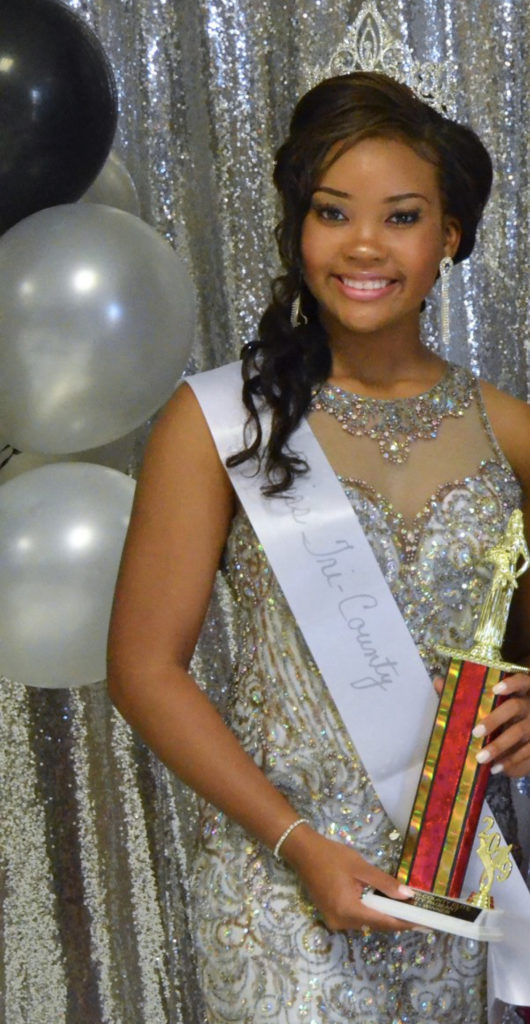 Mothers Mending Halos Beauty Pageant held the organization's first beauty pageant on Saturday, August 17, 2019 at Chattooga High School.
Winners were:
Baby Miss Tri-County Elite – Brayleigh Jackson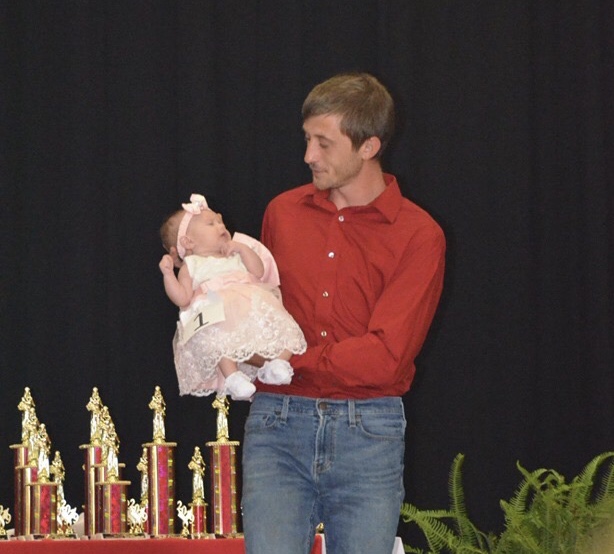 Tiny Miss Tri-County Elite: Raelyn Hogue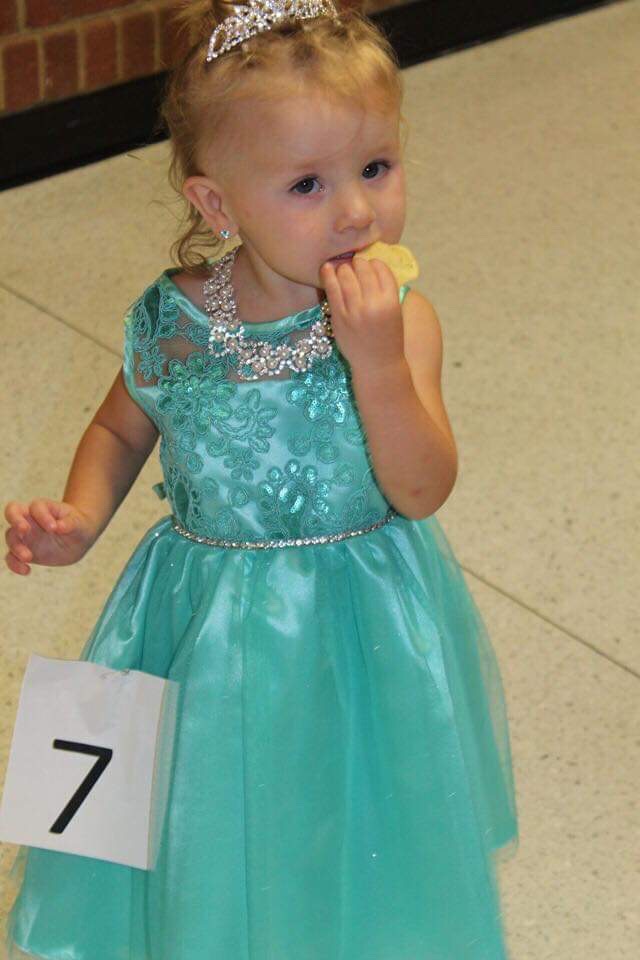 Toddler Miss Tri-County Elite: Marlie McCutchins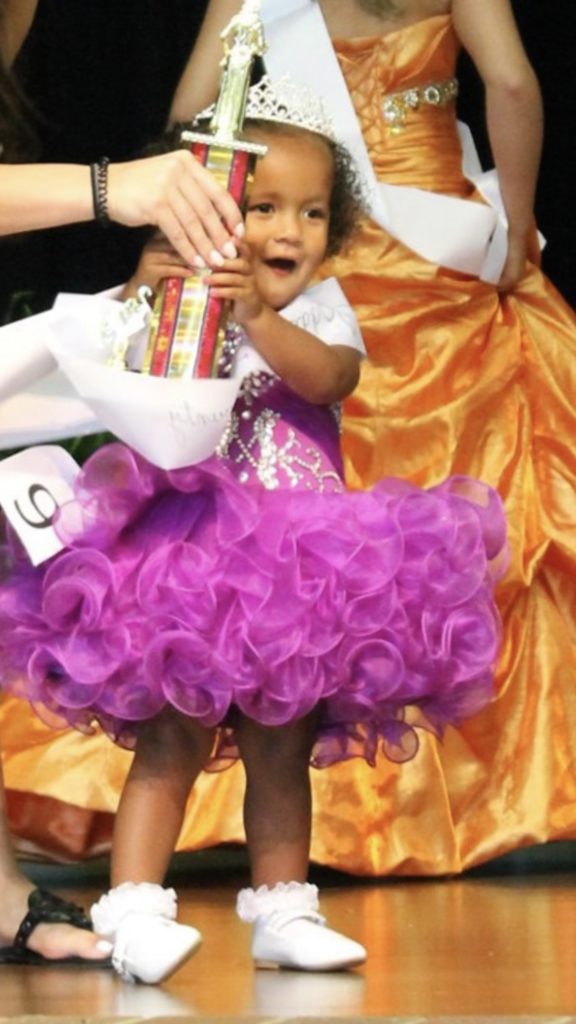 Petite Miss Tri-County Elite: Kali Burdick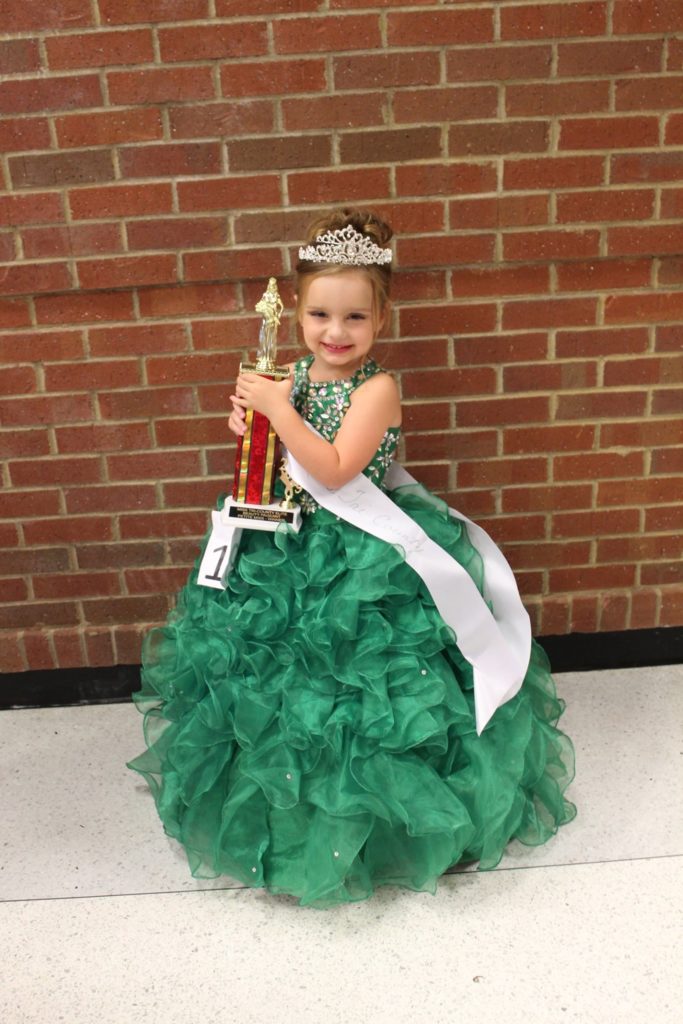 Little Miss Tri-County Elite: Jaylie Burdick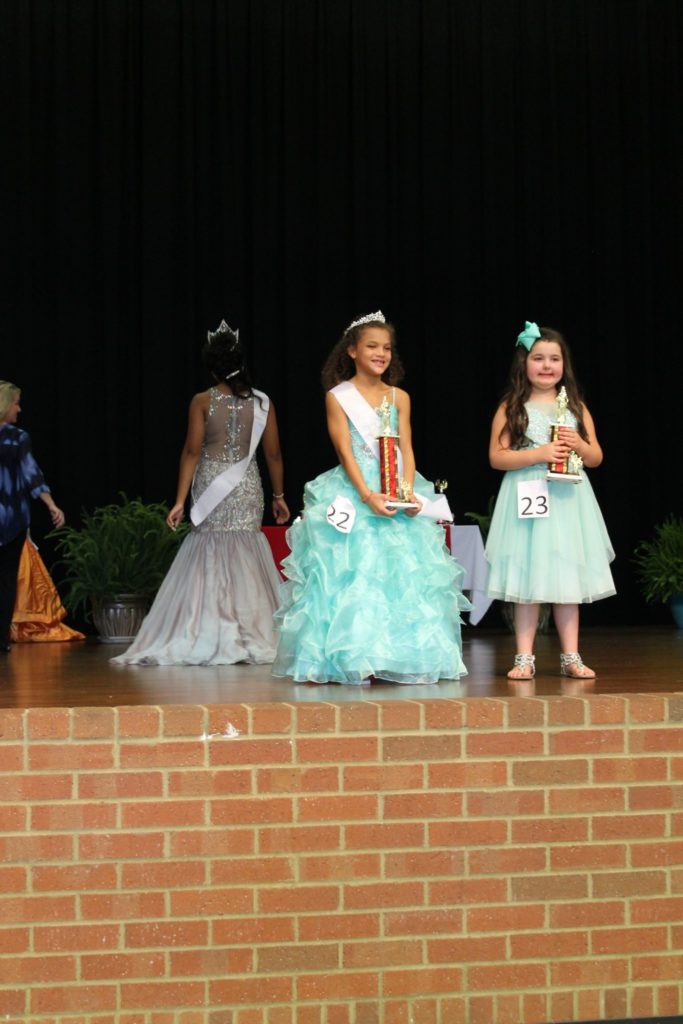 Young Miss Tri-County Elite: Zoiee Jarrett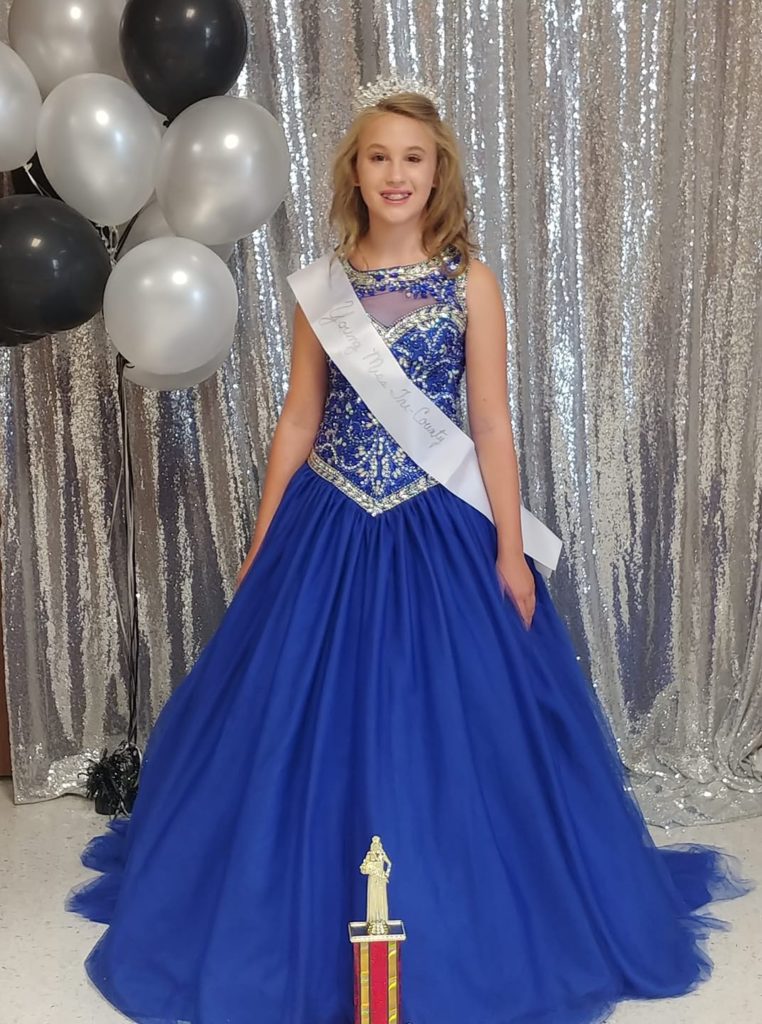 Preteen Miss Tri-County Elite: Addie Veatch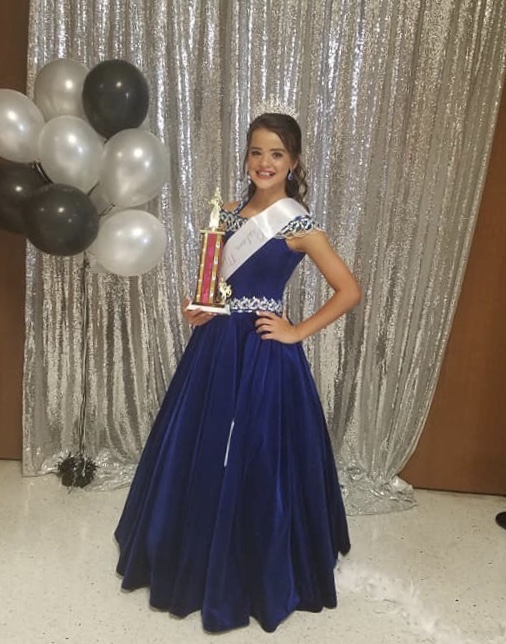 Junior Miss Tri-County Elite: Mashalee Johnson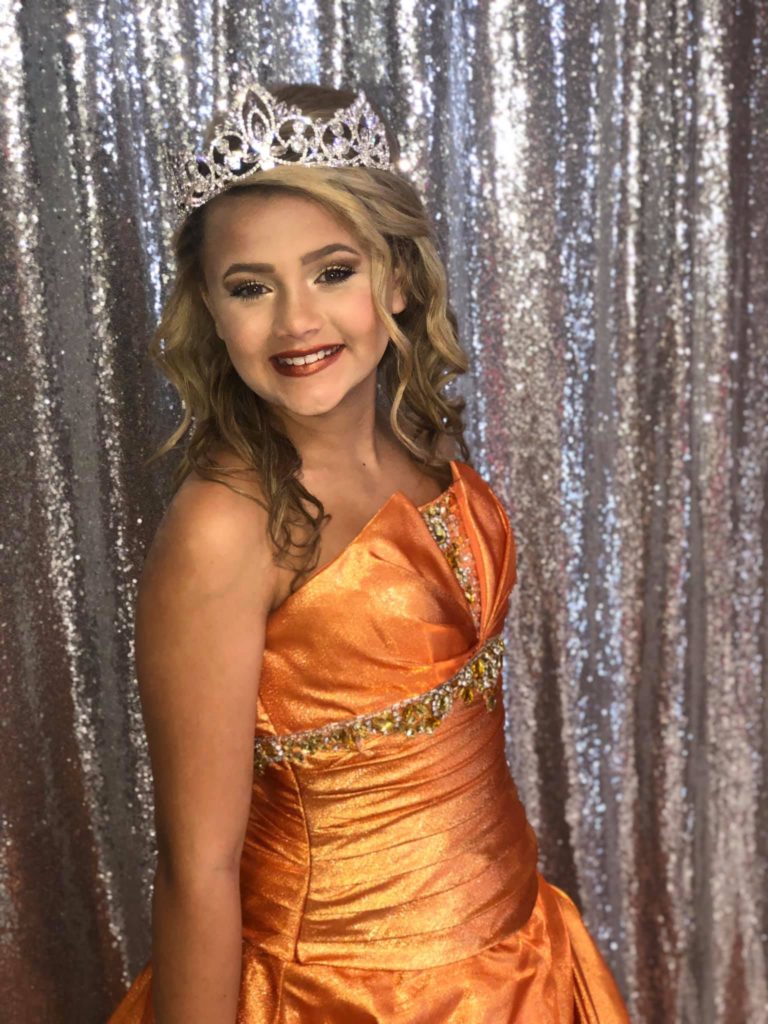 Miss Tri-County Elite: Mykeria Williams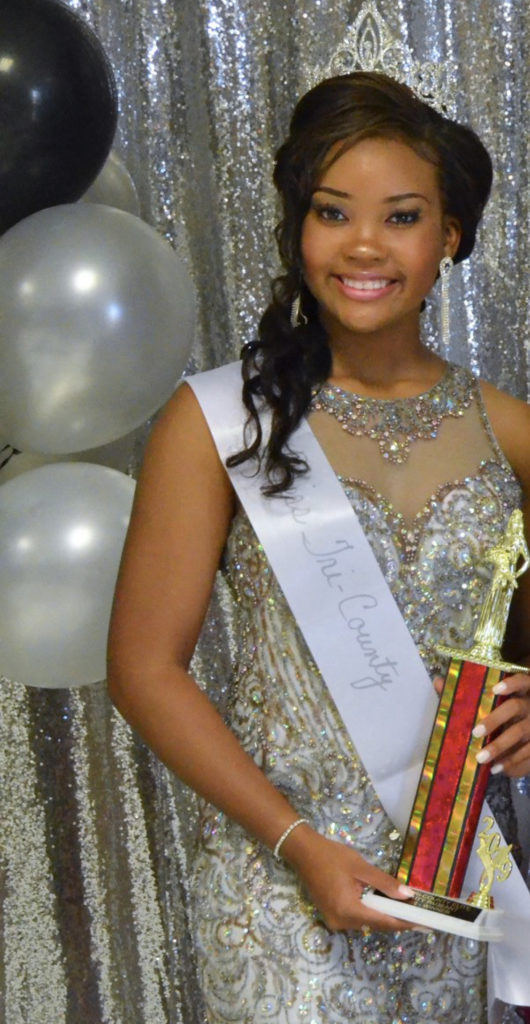 About Mothers Mending Halos:
Mothers Mending Halos is a nonprofit organization that aids families and individuals with loved ones who struggle with drug addiction and/or recovery. This organization works to promote awareness of alcohol and substance abuse in our community, and hopes to have a positive impact on future generations. Their goal is to provide social and emotional support to families who's loved ones are struggling with addiction, to provide guidance and monetary assistance through fundraisers to individuals who are seeking treatment, and to educate parents, teachers, and our youth about the dangers of drugs and addiction. There are local resources available to our community: The Restoration House in Summerville, Lookout Mountain Community Services in Chickamauga and Fort Oglethorpe, and Freedom Ministry. You can join Mothers Mending Halos on their Facebook Page. They meet every Tuesday at 6 p.m. and you can check the Facebook for the location of the weekly meetings.
In the introduction the emcee Kelsey Espy also said the organization wants the community to know about the 9-1-1 Medical Amnesty Law: As of April 24th, 2014, any person who is seeking help or assistance for someone who is experiencing a drug overdose or an alcohol-related overdose cannot be arrested, charged, or prosecuted for small amounts of a controlled substance that may be found as evidence as a result of seeking medical assistance. This also applies to underage alcohol use, protective orders, or any type of parole in the event that medical assistance is being sought. We believe it is very important for everyone to understand the importance of seeking help when it is needed, and knowing the signs of someone who is experiencing an overdose of any kind.