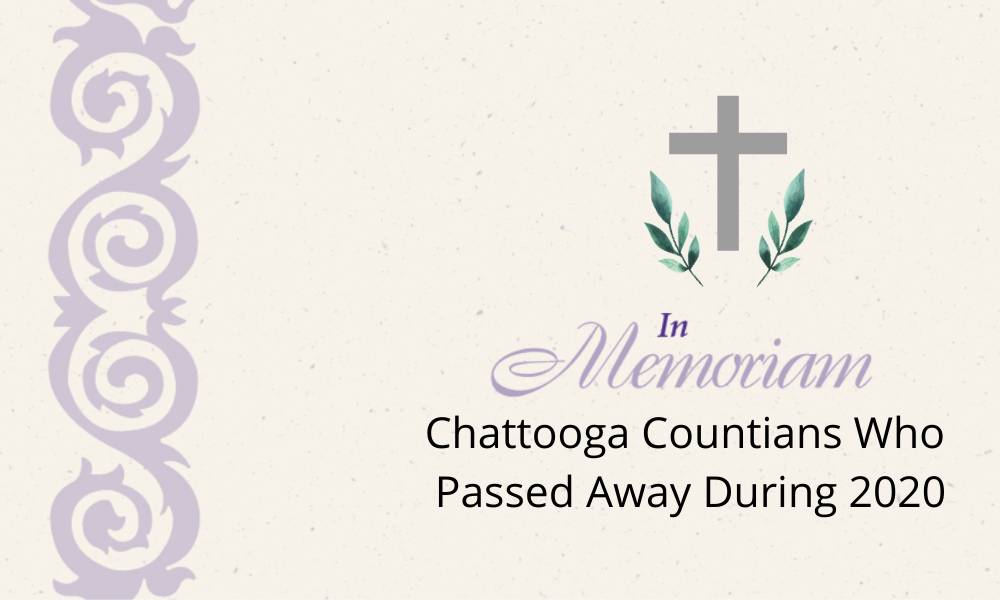 In 2014 Chattooga County resident Janice Sabo started a tradition, a memorial video dedicated to all of the Chattooga County families who lost a loved one during the year.


"When my Mom passed away she was only 56 and I was lost. My Mother's wish was to be cremated and her ashes spread over her Mom and Dad's grave. Later I realized, I didn't really have a memorial for my Mom. I would visit my grandparents gravesite where my Mom's ashes were spread but there was no gravestone, no marker, nothing in remembrance of my Mom. That's why I started doing the video. Our loved ones should be remembered, always," said Sabo.
CHATTOOGA COUNTY MEMORIAL 2020
If you have a loved one from Chattooga County, who passed/passes away JANUARY 1, 2020, through DECEMBER 31, 2020, and would like to have a picture of him/her in the 2020 Chattooga County video tribute please email a picture with deceased full name to sabojanice@gmail.com
GUIDELINES
This is an annual tribute.
Only individuals from Chattooga County who pass away from January 1st – December 31st of 2020 will be included. This includes anyone who has resided in Chattooga County during his/her lifetime.
Picture and name must be submitted before January 5, 2021.
For last years video go to:
https://www.youtube.com/channel/UCH6WcUPCaMj9p9seCaOwJZQ…
Previous years can be found as well.
Please note: previous videos cannot be edited.