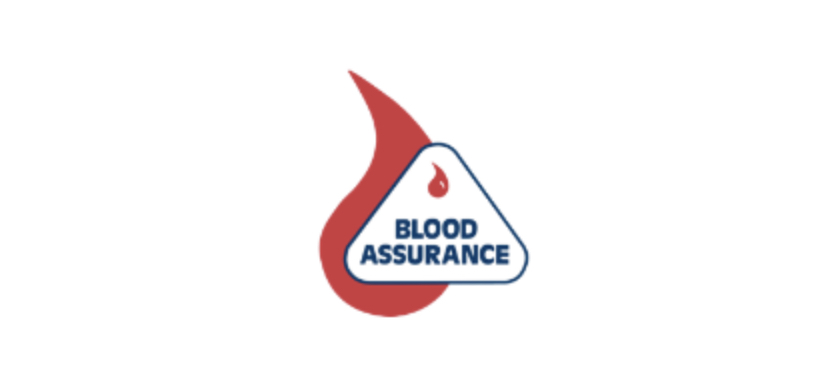 A recent decision concerning a rare disease will allow many additional Georgians to donate blood and save lives with Blood Assurance.

The U.S. Food and Drug Administration recently updated guidance regarding Creutzfeldt-Jakob disease, commonly referred to as "mad cow." Based on new evidence, the FDA's guidance removes the blood donor deferral requirementsassociated with geographic risk of the disease for time spent (three months or more) in the United Kingdom from 1980-1996; time spent (five years or more) in France and Ireland from 1980-2001; and receipt of a blood transfusion in the U.K., France, or Ireland from 1980-present. The deferral was related to a theoretical risk of transmitting the disease to blood transfusion recipients.
Since the inception of the regulations in 1999, more than 3,200 Blood Assurance donors have been deferred due to travel or residence in the aforementioned European countries. The nonprofit is in the process of contacting those individuals.
"Blood Assurance strongly supports the decision by the FDA," said Dr. Liz Culler, chief medical officer for Blood Assurance. "We are excited to welcome back previously deferred donors and the many others who were affected by these regulations."
The change comes as blood banks across the country continue to struggle with the low blood supply. In recent weeks, Blood Assurance has seen a significant drop in platelet donations, and on many days, has had less than a two-day's supply of most blood types on its shelves.
"The FDA's decision is exciting news for us and other regional blood centers around the nation," according to Culler. "Anytime we have an opportunity to welcome more heroes to our donation centers and mobile blood drives, is a blessing."
Donors can visit www.bloodassurance.org/schedule, call 800-962-0628, or text BAGIVE to 999777, to schedule an appointment. Walk-ins are also accepted.
To be eligible to donate, you must be at least 17 years old (16 years old with parental consent), weigh 110 pounds or more and be in good health. Donors are asked to drink plenty of fluids and eat a hearty meal prior to donating.