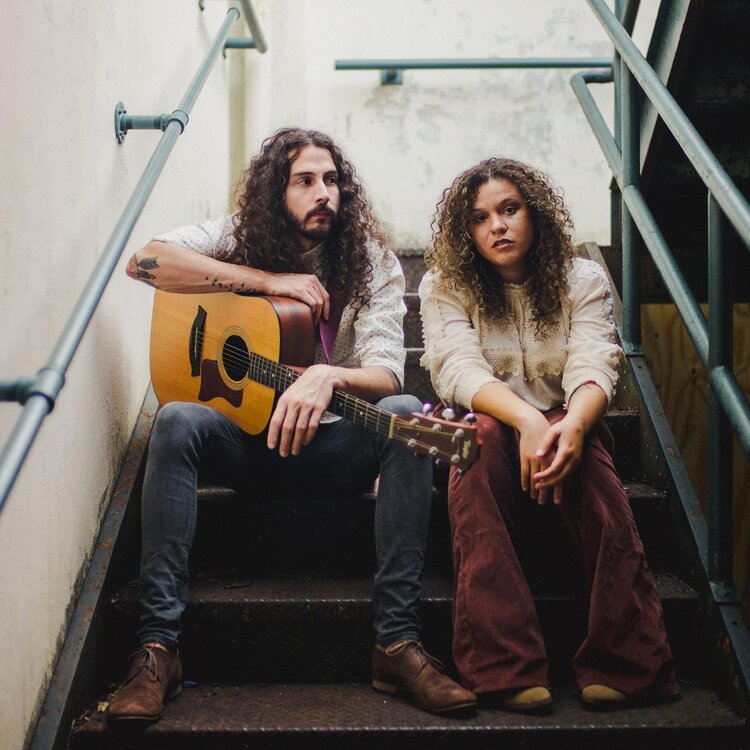 An Evening with KINDRED FIRE

to Benefit Rome Little Theatre
Friday, July 23 at 8pm
DeSoto Theatre
$18 in advance
$20 day of the event
Join us for an evening with Kindred Fire to benefit Rome Little Theatre.
For the comfort of our guests, one seat will be left empty between parties. Patrons who are not vaccinated are strongly encouraged to wear masks.
Concessions including beer, wine, sodas, and snacks will be available for sale.
Kindred Fire is a creative partnership between musicians Austen Earp and Haley Morgan Smith. The two creatives met and became friends as students at Shorter College in 2007 after Austen's dad, a professor at the university, heard Haley sing and connected her with his piano prodigy son. From there, both played in various bands, had various successes with major record label deals, touring, and song writing.
A decade later, Austen and Haley both found themselves trying to find the fire and passion that music had brought them when they were younger…before it became work. Interestingly enough, they found that in each other… kindred spirits. After writing strong, powerful songs and finding themselves with platform to share them, Kindred Fire was created.
The two work together in writing, performing, and inspiring the next generation to identify their creative passions and use them to make the world more kind, more unified, and more beautiful.
Austen resides in Rome, GA with his beautiful wife, Emily and Haley resides in North Georgia with her dog Boone and 3 chickens T-boz, Left Eye and Chili.