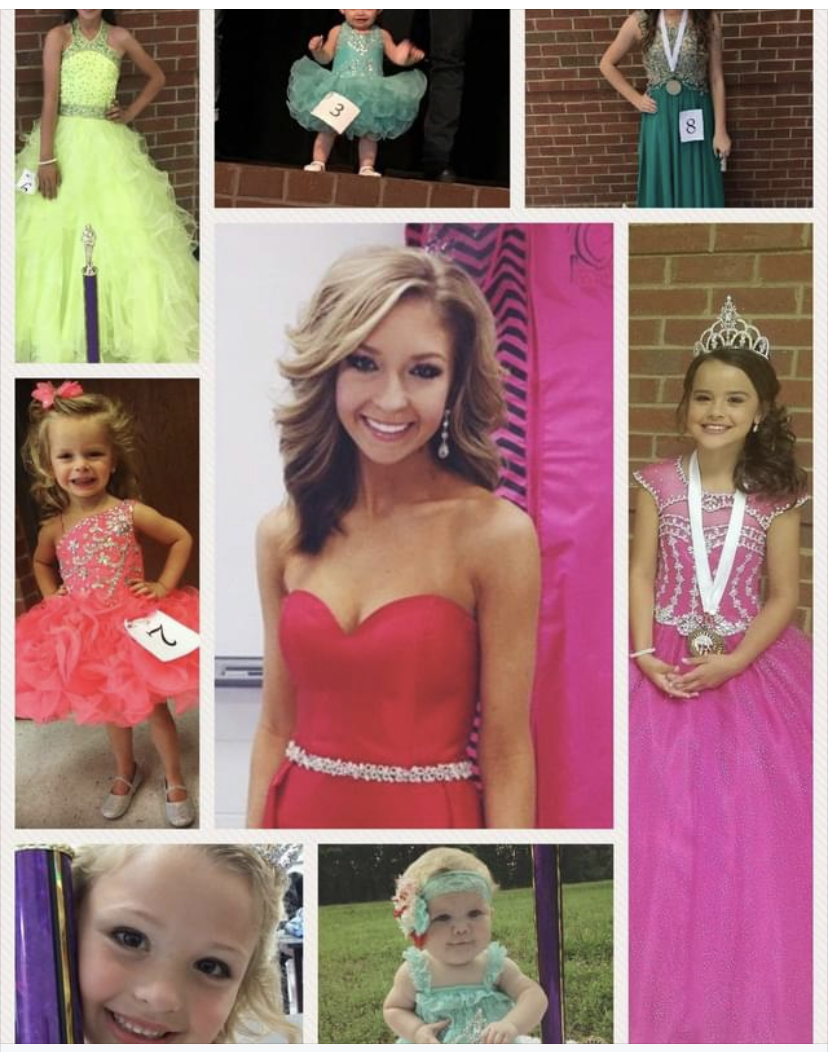 *2021 MISS ELITE NORTH GEORGIA PAGEANT*
ALL CONTESTANTS AGES 0-12 WILL RECEIVE A CROWN!
Winners in each division will receive a large crown and runners-up will receive trophies.
PAGEANT DATE: Saturday, July 24th, 2021 beginning at 2:00 p.m. at the beautiful Chattooga High School. DEADLINE TO REGISTER: Sunday, July 18th. ENTRY FEE is $40.00. Contestants who wish to enter optional categories such as prettiest hair, eyes, smile, most photogenic and best personality will need to pay and additional $10 per optional category.
REHEARSAL: There will be an unofficial rehearsal on Sunday, July 18th from 2:00 p.m. – 4:00p.m. This is that last date to submit payments and applications. LATE APPLICATIONS CANNOT BE ACCEPTED.
To request an application to be emailed to you, please contact Rachel Groce at (770) 547-4866 or pageantsbyrachel@gmail.com
Miss Elite North Georgia is a fundraiser for the Chattooga Boys' Basketball Team.