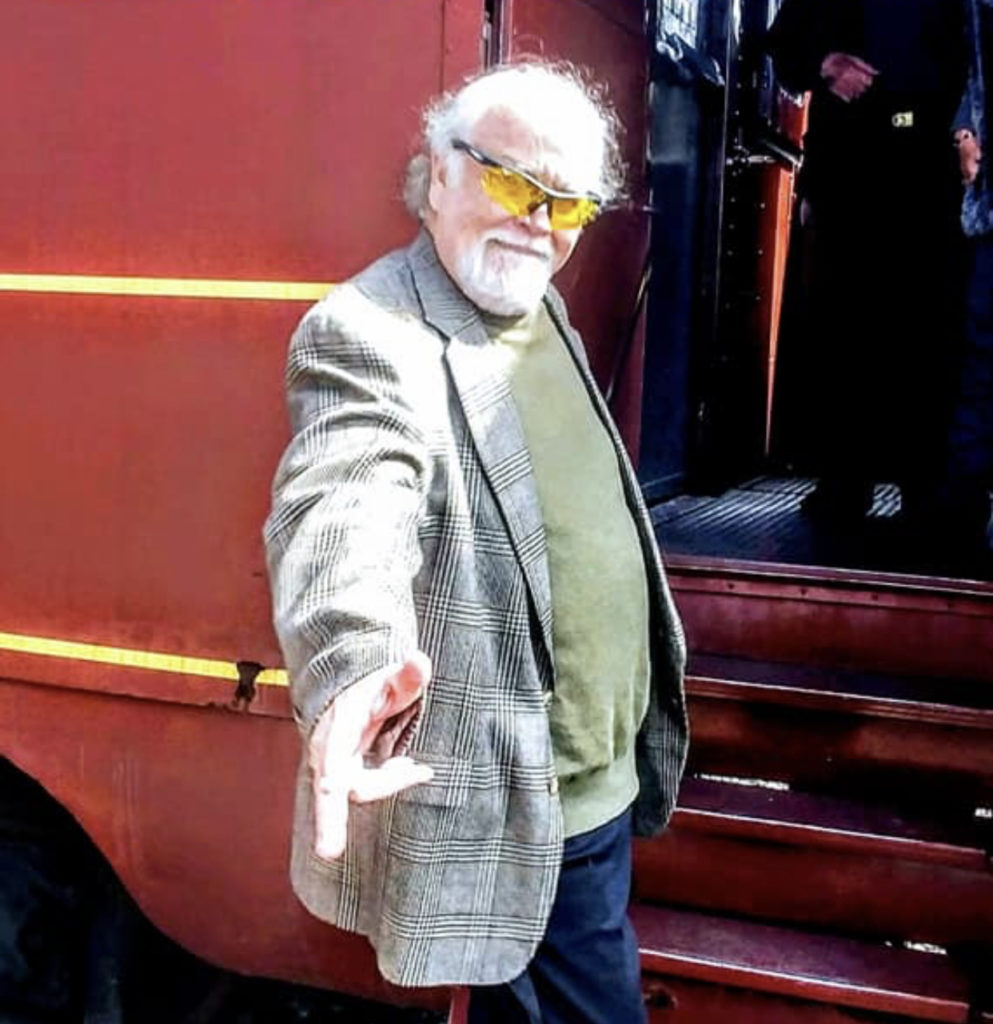 In a stunning turn of events, Chattooga Board of Education member John Turner reverses his decision to step down after an avalanche of support from local residents rolled out over the weekend.
Turner announced his resignation at Thursday night's board meeting when fellow board members removed his agenda item to speak about the school calendar.

Turner's frustration was voiced in a speech he made to reporters following the board meeting, but the public outcry was heard as hundreds came forward on social media, emails and phone calls asking the popular retired teacher to reconsider his decision and continue to be a voice for the people.
Turner said, "the requests for me to hold onto my seat have been overwhelming."
"I'm not going to desert my constituents," Turner said.