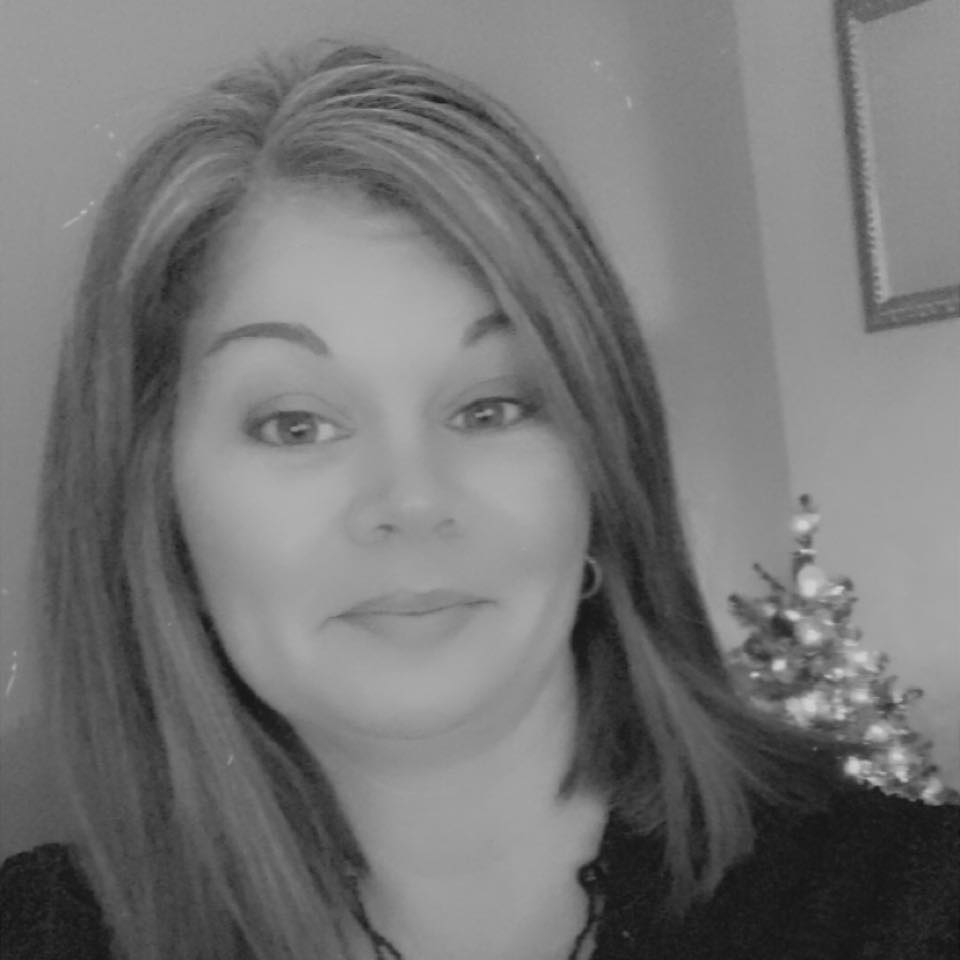 Chattooga County Schools Superintendent Jared Hosmer has shared the question and answer email exchange between the BOE Chairman Eddie Elsberry and the six applicants for consideration to fill the unexpired term of Seat 4, Lyerly district. The term will expire December 31, 2022 and the election process of 2022 will decide who will hold the seat starting in January 2023.
The Board will announce the person who will fill the term at the August meeting. That person will then have to be sworn in by Chattooga County Probate Judge Gary Woods, approved by the state of Georgia and a Campaign Contribution Disclosure Report & Candidate Financial Disclosure will have to be completed and on file with the State. All of which will be public record.
1. TELL US A LITTLE ABOUT YOURSELF AND WHY YOU WOULD LIKE TO SERVE ON THIS BOARD
I started my Chattooga journey in Kindergarten at SES. I attended all my school years as a Chattooga Indian and am a proud graduate of the Class of 1999. I am also the daughter of two Chattooga Alumni, the proud mother of a 2020 graduate, and my youngest son is a current student of CHS. I am very invested in the education that Chattooga County School System has provided and continues to provide for our community. I began working at LES in Feb 2008 as Bookkeeper/Scheduler. I worked under four different principals before I transferred to CHS in May 2015 as Bookkeeper and Athletic Director Assistant. There I worked under two Principals, three AD's, and I truly enjoyed all 13 years working in the school system. I just recently resigned in October 2020 to further my career as a Staff Accountant for HCA Healthcare. I only left for better financial stability for my sons and myself. I would love to be able to be a board member and positive voice for our great system. Go BIG red!! Yes, I was a cheerleader, and I want to continue to cheer on the great things about Chattooga County School System.
2. WHAT DO YOU VIEW AS THE ROLE OF THE BOARD AND AS AN INDIVIDUAL BOARD MEMBER?
To listen to our faculty, parents, and students and be the voice for them! Help them all to achieve their goals.
3. WHAT DO YOU THINK ARE THE BIGGEST CHALLENGES FACING EDUCATION TODAY?
The Budget for Education
Teacher Shortage
4. WHAT DO YOU THINK ARE THE BIGGEST CHALLENGES FACING OUR SCHOOL SYSTEM?
Finances always seem to be a concern, as we need to be able to offer competitive salaries to teachers and all faculty members to ensure quality employees to provide a quality education. Absenteeism is a huge challenge. I know first-hand from working in Chattooga County School System schools that student absences have increased! I have worked in Pre-K all the way through 12 th grade.
5. WHAT IS YOUR VISION FOR CHATTOOGA COUNTY SCHOOLS?
I would love to see Chattooga to continue to educate our students well and provide for them opportunities that they may not receive elsewhere. We should show and teach manners and the great work ethic that is needed today, whether it be in the classroom academically or through our wonderful CTAE program where they learn a skill to make them a productive part of society. Educated people are a productive part of society. Let's prepare Chattooga Graduates!