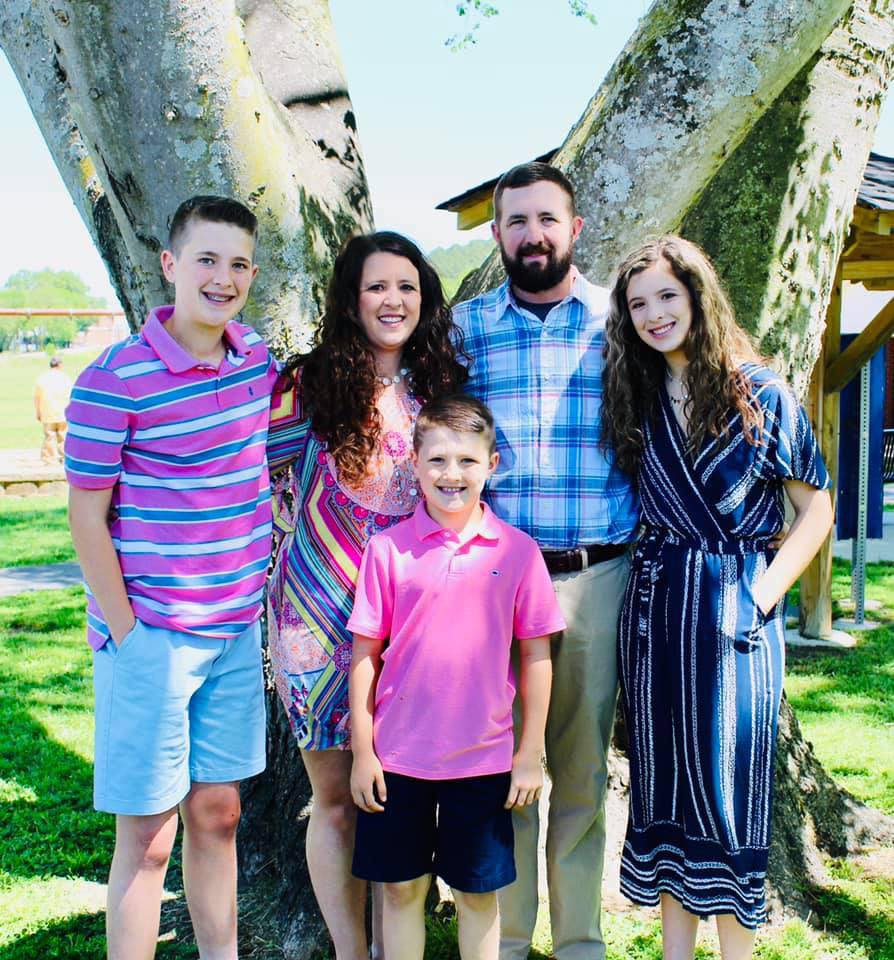 As the Chattooga County Board of Education seeks to fill the seat vacated by the resignation of John Turner, at least three residents have already expressed interest. According to interim Superintendent Jared Hosmer, who is responsible for verifying that applicants reside in the correct district, only one of the early applicants lives in the Seat 1 District formerly represented by Mr. Turner.
Chattooga County resident Brad Groce is currently the only geographically qualified applicant tossing his hat in the ring for Seat 1. Groce sent an email to the current Board of Education members and Hosmer formally requesting consideration.
According to Groce, he was already planning to run for the District 1 seat in the 2020 election on the Republican ticket.
"The reasoning for my interest in the board position is due to my stake in the school system as a father of students in the system, husband to a teacher in the system, and as a taxpayer in Chattooga County," said Groce. "I will acknowledge the successes of the prior boards to this point and feel that my familiarity with the schools and involvement therein will help the system reach the goals we all have for the children of this great county, which is to become educated, contributing members of society," Groce stated in his email.
Groce is in a leadership position with one of the top insurance companies in the nation. Aside from that, he is a 1999 graduate of Chattooga High School and a 2003 graduate of Georgia Tech.
Groce currently volunteers for numerous activities in the community from serving as a coach of multiple recreation/travel sports, being the PA Announcer for Chattooga High School on Friday nights, and previous involvement as the Fellowship of Christian Athletes area representative for Chattooga County.
Brad's wife, Kari, teaches at Lyerly School and his three children attend Chattooga County Schools.
The board has not openly discussed any potential candidates for the position and BOE Chairman John Agnew told AllOnGeorgia the Board has 45 days to fill the vacant seat from the time John Turner's resignation letter was accepted at the April 18th meeting.
The Chattooga County Board of Education has changed its May work session meeting from May 9, 2019, to May 16, 2019, at 6:00 p.m. The regular session meeting will directly follow the work session meeting. The meetings will be held at the Chattooga County Education Center, located at 206 Penn Street in Summerville.
Interim Superintendent Jared Hosmer said he has only "received a total of three letters of interest for the vacant seat on the Board. One is from Brad Groce(lives in the correct District), the second is from Steven Groves (lives in the Menlo District and therefore is not qualified) and the third is from Tyler Blalock (lives in the Menlo District and therefore is not qualified)."