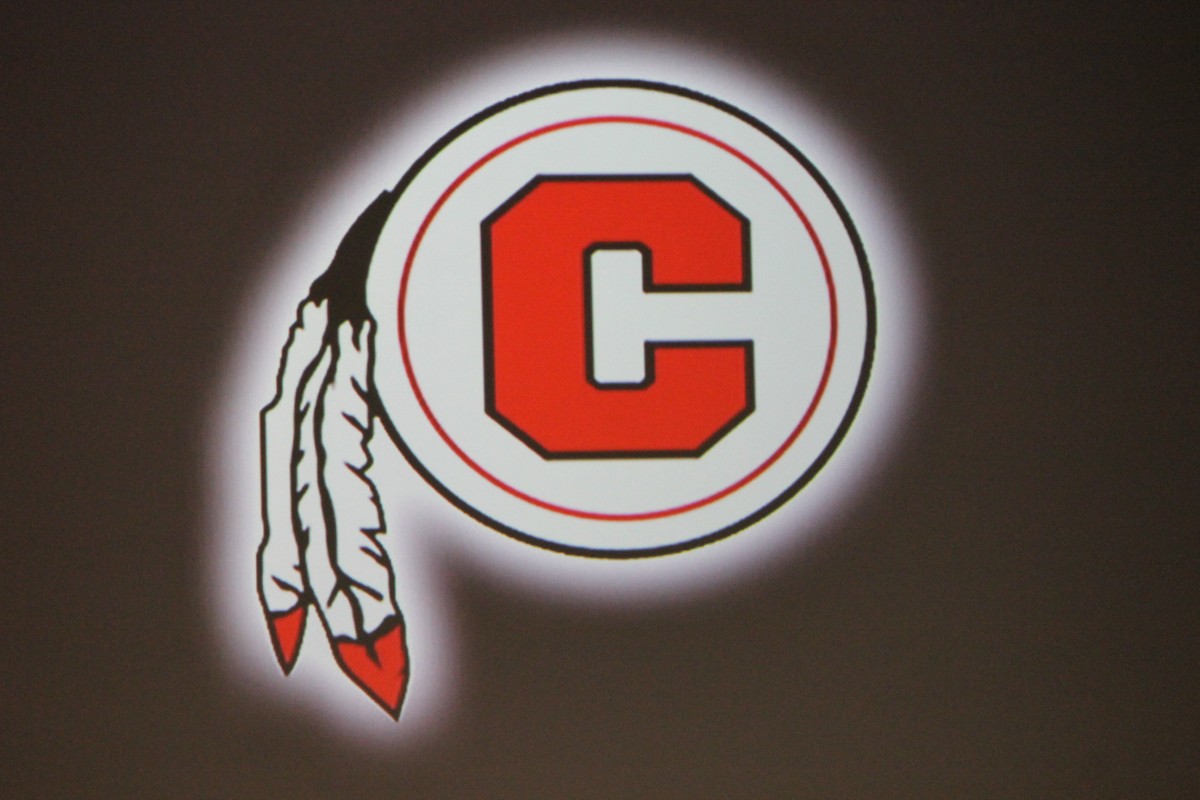 Chattooga County Schools will host its annual CLIP meetings on July 14th and July 21st at 9:00 a.m. in The Board Room at the Chattooga County Education Center located at 206 Penn Street, Summerville, GA 30747.

CLIP is Consolidated Local Education Agency Improvement Plan, the Every Student Succeeds Act (ESSA 2015) requires all school districts in the state of Georgia to complete a Consolidated Local Educational Agency Improvement Plan (CLIP) each school year.
The purpose of these meetings will be to solicit input from any interested stakeholders for the completion of the local education improvement plan.
The public is encouraged to attend.