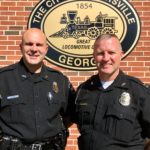 Adairsville Police Chief Mike Jones announced that Jason Kellett, formerly the police chief in Trion, had been hired to be the assistant chief.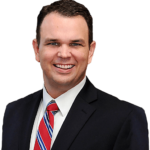 Lawmakers in the Georgia House of Representatives voted this week to more than double their own retirement benefits, overwhelmingly passing House Bill 624 117-42. State Representative...
Media release: Bartow County native Bobby Wilson has announced his candidacy for Bartow County Chief Magistrate Judge. Bobby is the former owner of Bobby Wilson Housing...