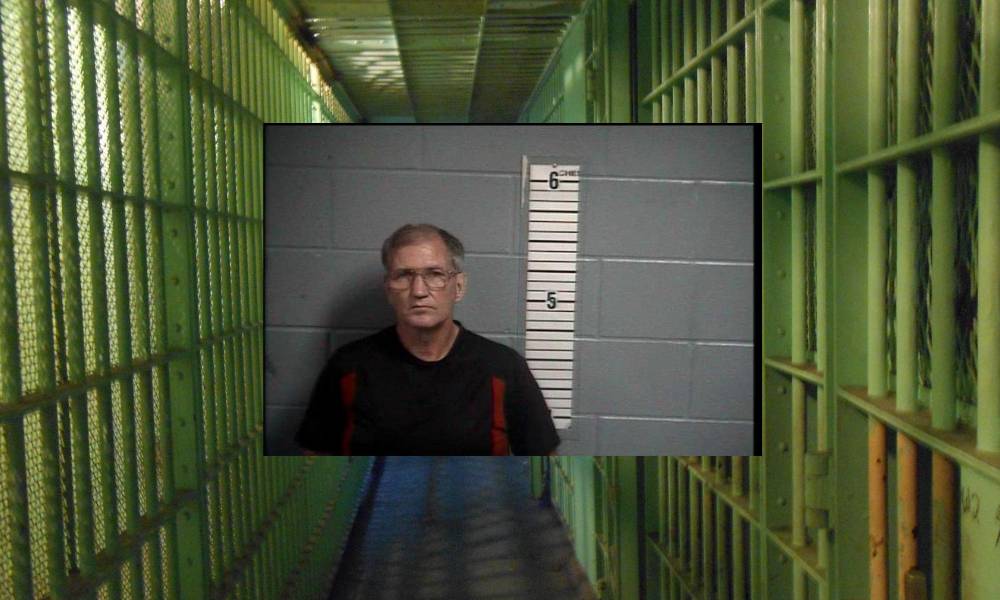 A parcel carrier has been arrested by the Candler County Sheriff's Office after investigators discovered he stole a yard sign from private property.

The Sheriff's Office says it received a complaint from a citizen in the City of Metter on August 18th, in which the citizen reported that a Trump/Pence 2020 campaign sign was stolen from private property. An investigation was conducted, which resulted in the arrest of a parcel carrier with Amazon, Fred Bumba of Jacksonville, Florida.
Investigators arrested Bumba on August 20, 2020. Bumba was charged with theft by taking and criminal trespass.
"Each campaign season we receive complaints of sign thefts. The theft of campaign signs is a crime," the Sheriff's Office said in a news release.
This isn't the first time political signs have led to an arrest in Candler County. In April of this year, Candler County Coroner Allen Tyler was arrested by the Georgia Bureau of Investigation on charges of Theft by Taking and Criminal Trespass. In that case, Tyler was accused of stealing campaign signs belonging to an opponent in his race and was reportedly caught on camera stealing the signs from a specific location.
Theft by taking in Georgia is a misdemeanor offense unless the value of the items stolen exceeds $1,500. A misdemeanor offense is punishable by up to 1 year in jail and a $1,000 fine, plus any applicable restitution. Criminal trespass is also a misdemeanor offense.