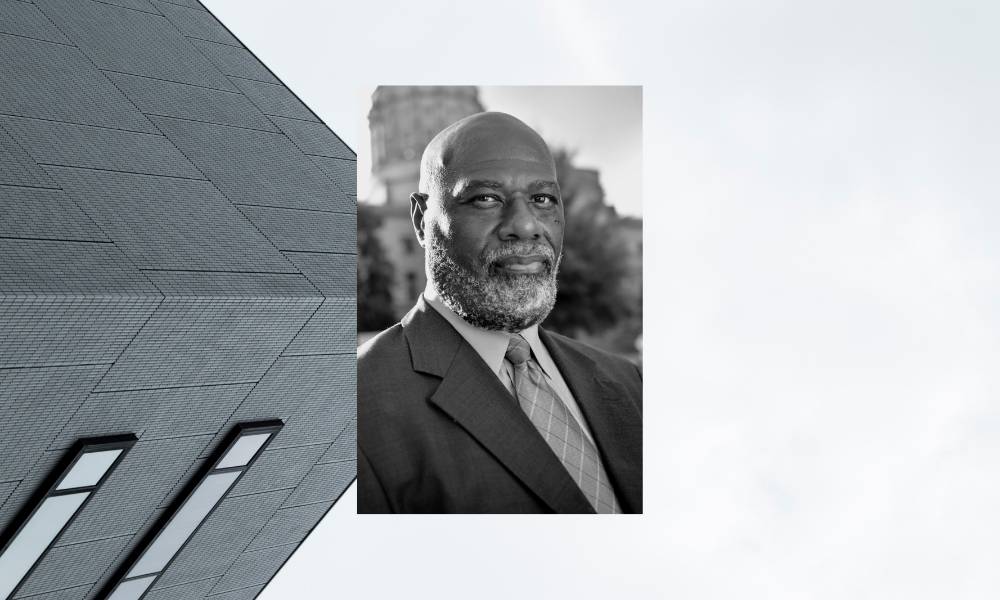 As the general election date draws near, one U.S. Senate candidate is planning on making his rounds of 13 Georgia cities to read the Emancipation Proclamation.
One week ago, the Bartell for U.S. Senate campaign announced its launching of a 21st century "America's
March To The Sea
" during the month of October 2020.
From the press release:
In remembrance of the 13th Amendment — the rights and historic change it meant for preserving the "united states" of America — U.S. Senate Candidate Al Bartell and the Bartell for U.S. Senate Campaign will be travelling to 13 cities in Georgia that are located along the path of the original "Sherman's March to the Sea".
At each of the thirteen cities, Bartell will read the Emancipation Proclamation on the steps leading into City Hall, with an advance courtesy communication being extended to each Mayor and City Council ahead of his travels.
The general public and the media will be welcomed to attend each reading, with social distancing protocols being practiced.
The thirteen cities of the "March to the Sea" are: Dalton, Kennesaw, Marietta; Jonesboro, McDonough, Forsyth; Macon, Montrose, Dublin; Soperton, Metter, Savannah; and Atlanta. The exact dates will be released closer to the event.
U.S. Senate Candidate Al Bartell will appear on the 'jungle primary' special election ticket along with 20 other candidates to complete the remainder of now-retired Sen. Johnny Isakson's term.
"We're taking a stand for Georgia, the Southeast region of the nation, and the United States of America — that people have the freedom to be different without being separate, or disconnected. Both blacks and whites got freed from the shackles of human domination initiated by Sherman's March to the Sea," he said in a news release. "We will never, ever, ever surrender the future of the United States of America to forces of cultural separation in the dawn of the 21st century."