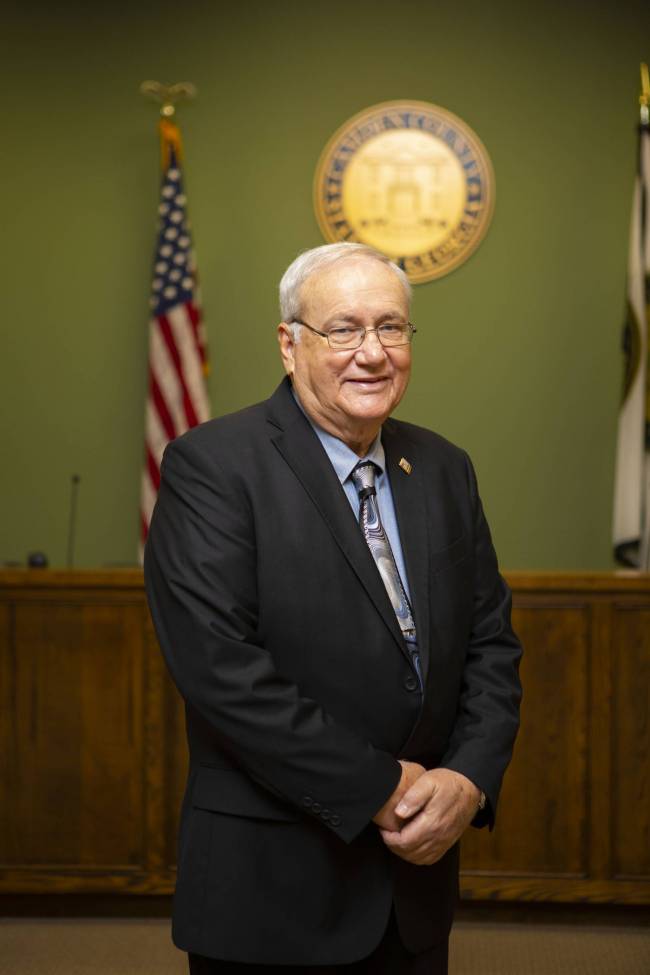 District 1 Commissioner Appointed to Chair of the ACCG Natural Resources & the Environment Policy Committee
The Association of County Commissioners of Georgia (ACCG) recently appointed District 1 Commissioner Lannie Brant as chair of the Natural Resources and the Environment Policy Committee for the 2020-2021 policy year.
"I am very excited to be able to represent Camden County at the state level," stated Commissioner Brant. "It is a wonderful opportunity for our county to receive this high degree of recognition in our efforts to enhance the sustainability of our environmental resources on behalf of our citizens."
The ACCG Natural Resources and the Environment Policy Committee works to promote protection and sustainable use of natural resources by developing consensus positions and advocating on behalf of Georgia counties on issues such as water supply, water quality, air quality, water and sewer utilities, land use planning, and solid and hazardous waste management.
As chair of the committee, Commissioner Brant will serve an important leadership role in presenting the recommendations of the Natural Resources and the Environment Policy Committee to the ACCG Legislative Leadership Conference.
ACCG is Georgia's county association and works on behalf of county officials and their communities by providing public policy and legislative advocacy, leadership development, civic and community engagement initiatives, insurance and retirement programs that specialize in local government needs and other cost-saving programs. Formed in 1914 when county officials came together to help fund the state's first highway department, ACCG today serves as a catalyst for advancing Georgia's counties.