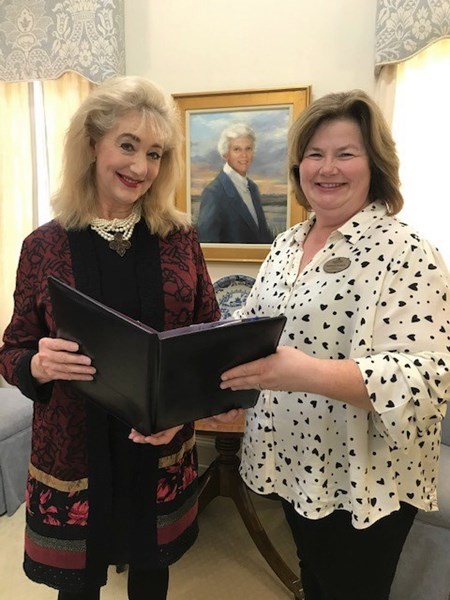 The Coastal Pines Technical College (CPTC) Foundation recently received a $10,000 grant from the Terry Thomas Foundation. The Terry Thomas Foundation was established in 2004 and is located in Glynn County on Sea Island. Ms. Thomas passed away in 2011, but her Foundation continues to have a powerful impact on her community.
This grant will be used to help sponsor Free Application Day at Coastal Pines.  Prospective students typically pay a $25 application fee for admission to the College, but the grant will help students who cannot afford to pay the application fee. Free Application Day for Fall Semester will be scheduled soon, and is set to be held sometime this summer.
"We are so thankful for organizations like the Terry Thomas Foundation. Their generous donation allows us to help those students who fall through the cracks. A $25 application fee may not seem like a large amount of money. However, to some it's the difference in a future that helps them support their family!" stated Stephanie Roberts, Director of Institutional Advancement for CPTC.
For more information on the CPTC Foundation, please visit www.cptcfoundation.com. Follow the CPTC social media accounts for more information on upcoming free application days.