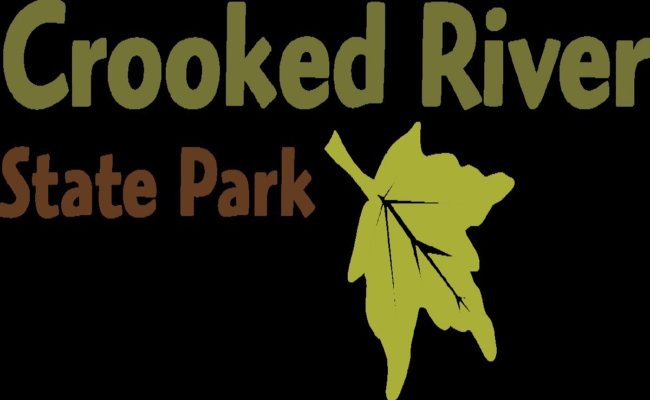 Crooked River State Park in St Marys has two different cruises planned over the weekend.
The first one is slated for Friday, July 13th and is a sunset boat cruise. Casting off at 7:30 p.m., the cruise will last until 9:00 p.m., allowing for some beautiful sun set photos to be taken throughout the Crooked River, as well as candid shots of wildlife along the banks.
Pre-registration is required for this trip, and the deadline to register is 6:00 p.m. on Thursday, July 12th. The cruise is limited to ten individuals, ages five and older. Tickets are $30 per person, and there is a $5 parking fee at the state park.
Another option is their beach combing cruise that is set for Saturday, July 14th. The cruise gets underway at 9:00 a.m. and includes a ride to Cumberland Island. A park ranger will escort you along the beach to point out sea life and help identify shells along the shoreline.
The biggest draw to Cumberland Island is of course the wild horses, and there will be plenty of photo opportunities of the beauties.
Binoculars are provided and will be a great chance to view the variety of coastal birds that inhabit the island.
Bring water, bug spray and sunscreen. The event runs for three hours, with a return to St Marys slated for noon.
Space for this event is also capped at 10 individuals, and for those at least five years of age.
To attend, plan on preregistering by 6:00 p.m. on Friday, July 13th. This cruise is $40 per person, and there is a $5 parking fee.
Can't make it to either of these cruises, but want to check out Crooked River State Park? The park is open seven days a week, from 7: 00 a.m. until 10:00 p.m. With miles and miles of kayaking, canoe and boating adventures, a peaceful campground and plenty of wooded trails, there is plenty of opportunity to become one with nature at Crooked River.
The state park is located at 6222 Charlie Smith Sr Highway in St Marys. For information about the park, or to make a reservation, call the park office at 912-882-5256.