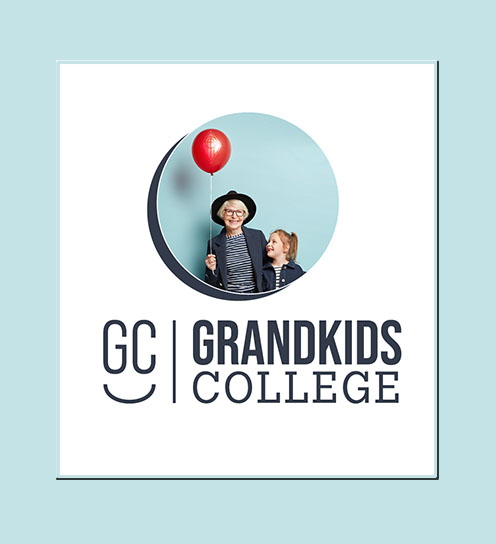 Ogeechee Technical College is having a half-day summer camp for ages 8-14 this June called Grandkids College.


OTC says the camp brings together the young and young-at-heart, forges connections between generations, helps children learn about potential careers, and raises awareness of the programs offered.  The program choices are Healthcare Heroes – (Nursing & Paramedic), Super Sleuths – (Criminal Justice & Cybersecurity), Automation Nation – (Electric & Robotics), and Animal Escapades – (Wildlife & Veterinary Technology). There will be two sessions, with each including a variety of hands-on activities.
The dates for the camp are June 15 for ages 8-10, and June 17 for ages 11-14. For more information and to register, click HERE.