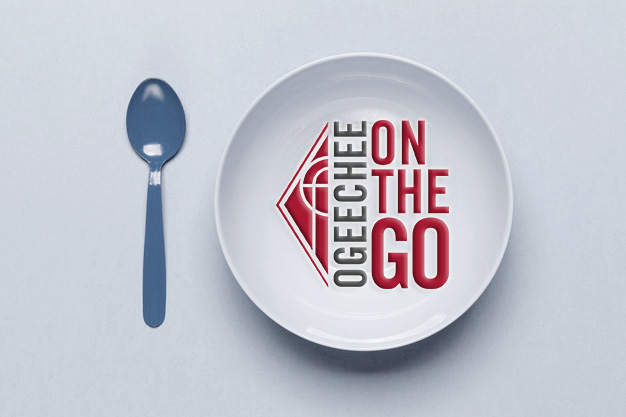 On Saturday, April 15, the Student Leadership Council (SLC) at Ogeechee Technical College sponsored the Statesboro Soup Kitchen at the First United Methodist Church in Statesboro.

Volunteers from the SLC, Dental Assisting, Radiologic Technology, Nurse Aide, Accounting, Echocardiography, Sonography, NTHS, EMS Professions, and Student Veterans association served 134 hot meals of chicken and rice casserole, carrots, and dessert.
"The group of volunteers we have at each soup kitchen keeps growing," said Beckie Snyder, Administrative Assistant for AVPSA. "It's heartwarming to watch our students, faculty, and staff serve our community in so many different ways."
This was the second of four Saturdays throughout the year that the SLC will sponsor. However, the Soup Kitchen is open from 11:00 a.m. – 1:00 p.m. every Saturday for service.
Ogeechee on the Go is the name of Ogeechee Technical College's community service initiative. OTC students and employees routinely participate in projects designed to support worthwhile causes within the community.
---
OTC