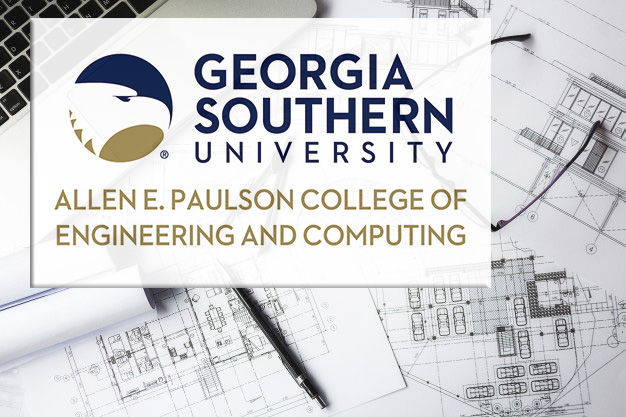 Georgia Southern University will be hosting a 2-day Creator's Workshop for high school students on the Statesboro and Armstrong campuses this June.

Students will be introduced to the "field of mechanical engineering with challenging, hands-on activities testing force analysis with the human arm, programming robots, sustainability with a campus tour, and 3D computer modeling". Aniruddha Mitra, PhD, PE, Professor of Mechanical Engineering will be coordinating the workshop.
There will be 4 modules:
Lego robot programming and operation.
Biomechanics experiment human arm model and engineering report.
Computer modeling with 3D print out
Sustainability with a brief campus tour
The workshops are free, but limited to 30 students each. The registration deadline for both is June 11.
Dates and times for each campus:
Georgia Southern University Statesboro Campus at the Center for Engineering and Research Building on June 22-23, 2021 from 9:00 am-4:00 pm, with lunch provided.
Georgia Southern University Armstrong Campus at the Science Center on June 29-30, 2021 from 9:00 am-4:00 pm, with lunch provided.
For more information, email stem@georgiasouthern.edu or call 912-478-8650.