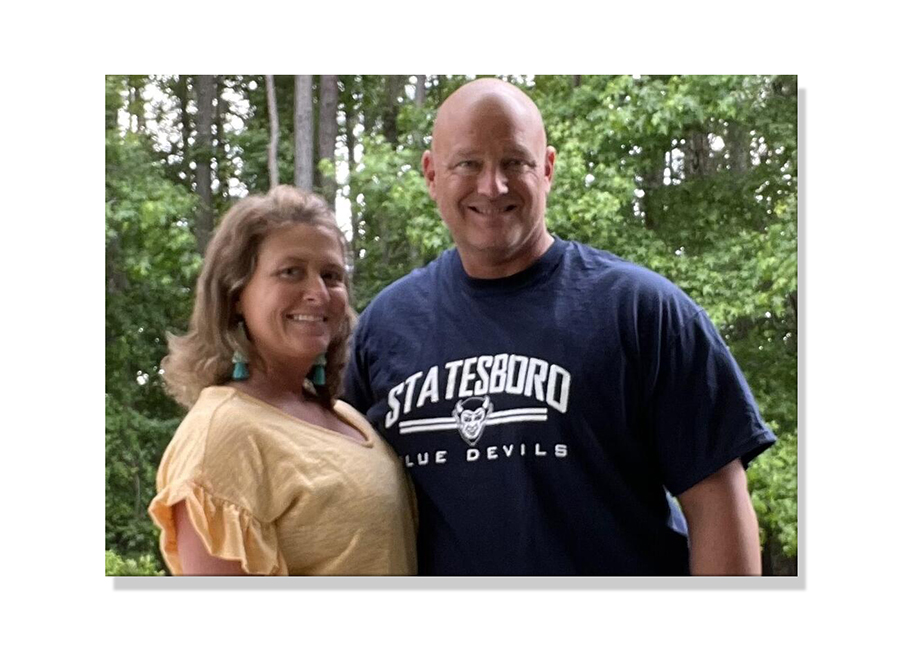 Statesboro High School has a new head coach to lead the Blue Devils baseball team.


"Our school is excited to announce the hiring of Coach Nicholas McIntosh as our new head baseball coach," said David Jackson, the school's athletic director, in a statement released on May 26.
"Coach McIntosh has nearly 20 years of experience as a collegiate player, high school head coach and collegiate umpire."
McIntosh comes to the school district from Battery Creek High School in Beaufort, South Carolina, where he was serving as an assistant principal. With his professional qualifications and experience, he will also fill a leadership role as part of the Statesboro High School's faculty.
"I'm excited to be a part of the Blue Devil family and to carry on a winning culture and tradition," McIntosh said. "The future is bright, and I'm looking forward to competing for district and state titles here at Statesboro High School."
McIntosh believes together everyone achieves more. "Our T.E.A.M. is sure to excel," he added.
McIntosh is a graduate of Mendenhall High School in Mendenhall, Mississippi. He received a bachelor's degree in education from William Carey University and a master's degree in Educational Leadership from Lamar University. He is also working to complete his doctorate degree in Education Organization from Abilene Christian University. During his athletic career he has served as a head baseball coach, head softball coach, an assistant baseball coach, assistant football coach, and basketball coach.
McIntosh was chosen from a pool of well-qualified applicants. He brings a wealth of knowledge to the position. He is a skilled and enthusiastic professional with experience in school administration, exceptional children, curriculum planning, and student relations.
"Coach McIntosh displayed a plethora of knowledge that will lead to sustaining effective relationships with our student athletes." Keith Wright, principal of Statesboro High School. "He is a welcome addition to our faculty and athletic staff."
---
Bulloch County Schools