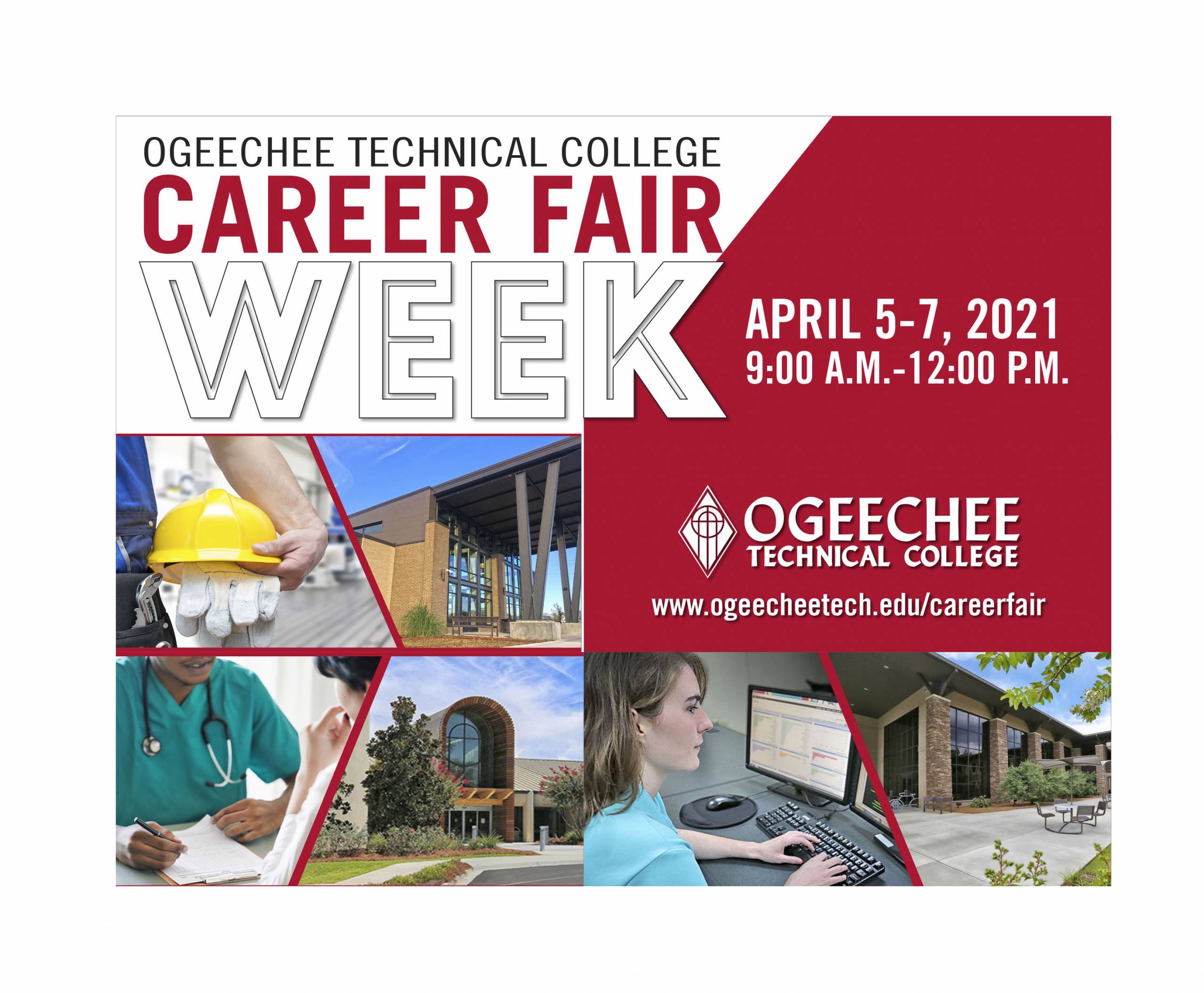 This week is Career Fair Week 2021 at Ogeechee Technical College, One Joseph E. Kennedy Blvd in Statesboro. The fair is open to the public, OTC students and alumni, graduating high school students, veterans, and students from surrounding colleges and universities. The school says to bring copies of your resume, fill out applications, and engage with area employers.

Contact OTC at 912.681.5500 or 800.646.1316
The Annual Career Fair is sponsored by the Georgia Department of Labor, Coastal Workforce Development Board, and Ogeechee Technical College.