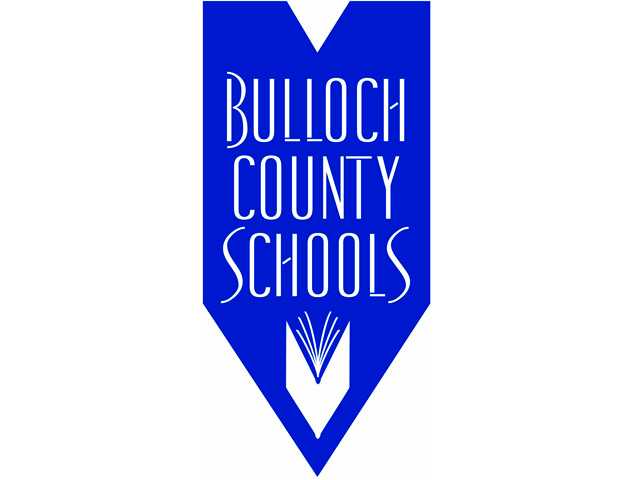 Bulloch County Schools will host annual meetings at each of its 13 Title I schools to discuss school improvement plans, parent involvement plans, school compacts, parent involvement allocations, parents right-to-know information and Title I budgets.

Each school has scheduled at least two meeting options from which to choose. If you are unable to attend your school's meeting, but would like to provide input, please contact the school's principal, the school's parent and family engagement specialist, or Federal Programs Director Georgianna Darsey, at 912.212.8500.
A copy of these plans will also be available for your review in each school's office and on each school's website. Below is a list of the annual meeting dates and times.
Brooklet Elementary
Sept. 26
8–9 a.m. or

6 – 7:30 p.m.

Media Center
Julia P. Bryant Elementary
Aug. 29
5:30 – 7 p.m
Media Center
Julia P. Bryant Elementary
Sept. 05
8 – 9 a.m.
Media Center
Langston Chapel Elementary
Sept. 17
8:30 -9:30 a.m.or 5:30 – 6:30  p.m
Media Center
Langston Chapel Middle
Sept. 24
9-10 a.m. or 4:30 – 5:30 p.m.
Room 509
Mill Creek Elementary
Sept. 24
7:30 -8:30 a.m. or 6-7 p.m
Multi-purpose Room
Mattie Lively Elementary
Sept. 27
8 -9 a.m. or 12 – 1 p.m.
Media Center
Nevils Elementary
Sept. 29
8 – 9 a.m. or 6 – 7:30 p.m.
Media Center
Portal Elementary School
Sept. 11
7:30 – 8:30 a.m. or 12 – 1 p.m.
School
Portal Middle High School
Sept. 26
7:15 – 8:30 a.m. or 2:30 – 3:30 p.m.
School
Sallie Zetterower Elementary
Sept. 19
8 – 9 a.m. or  6 – 7 p.m.
Media Center
Southeast Bulloch Middle
Aug. 20
6:30 – 7:45 p.m.
Cafeteria
Southeast Bulloch Middle
Aug. 29
8:15 – 9 a.m.
Media Center
Southeast Bulloch Middle .
Aug. 30
8:15 – 9 a.m
Media Center
Stilson Elementary
Sept. 26
8:30 -9:30 a.m. or 5:30 – 6:30 p.m.
Media Center
William James Middle
Aug. 30
8 – 9 a.m. or 12 – 1 p.m.
Media Center